Introducing: customer reviews & instant websites. Be seen and be heard.
Yes, word of mouth is the #1 way to win new business. But did you know that 85% of consumers trust online reviews from strangers as much as personal recommendations? Customer reviews and an online presence are now crucial for small businesses and the self-employed. 

We've doubled down our efforts to help you grow your business. Here are 2 brand new features we're rolling out to help you quickly collect reviews, build social proof, and look fantastic online.
An easy way to collect customer reviews
Your customer's voice is your best asset. Reviews strengthen your customer relationships, build trust with prospects, and ultimately help grow your business. Think about your behavior as a consumer. Before you buy a product or service these days, you probably take a look online to see what others think about it first.
We think your business is 5 stars. Now your customers can say so too. After a customer pays you, they'll receive a prompt to leave you a review. Reviews are for your eyes only – unless you choose to share them.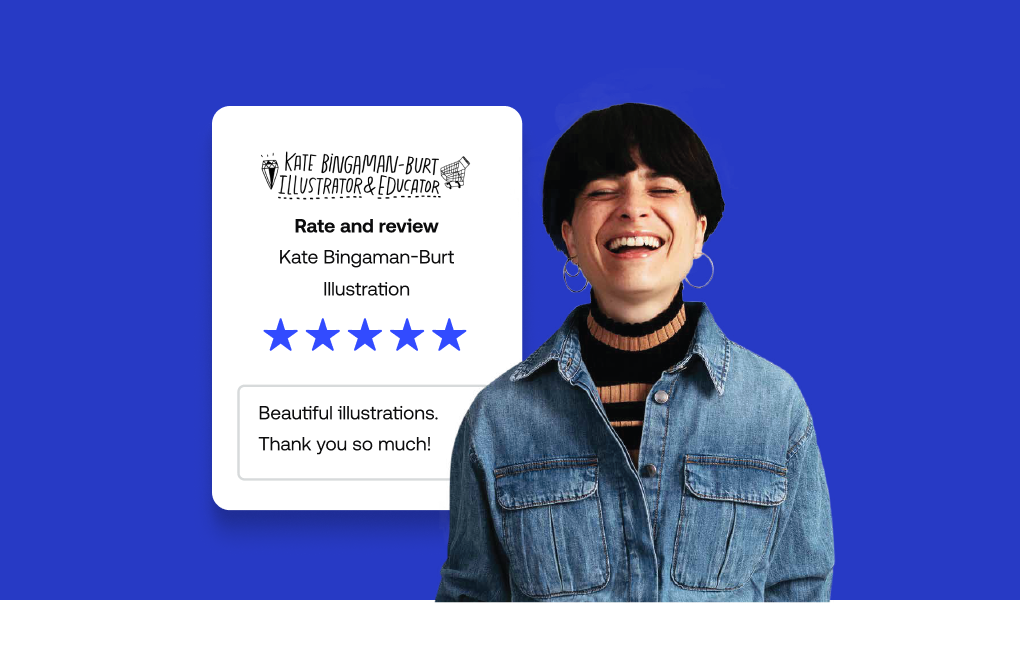 To learn more, read the Reviews FAQ page.
Boost your online presence with your hassle-free, instant website
Make yourself more visible on Google and other search engines so you can win business around the clock. You now have the option to auto-generate a public website using your Invoice2go, a Bill.com company, profile information. The best part: we do all the work behind the scenes so that you can stay focused on your craft.

To make your website live, go to Settings > Company Info. Here, you'll find a switch to enable or disable your Profile page.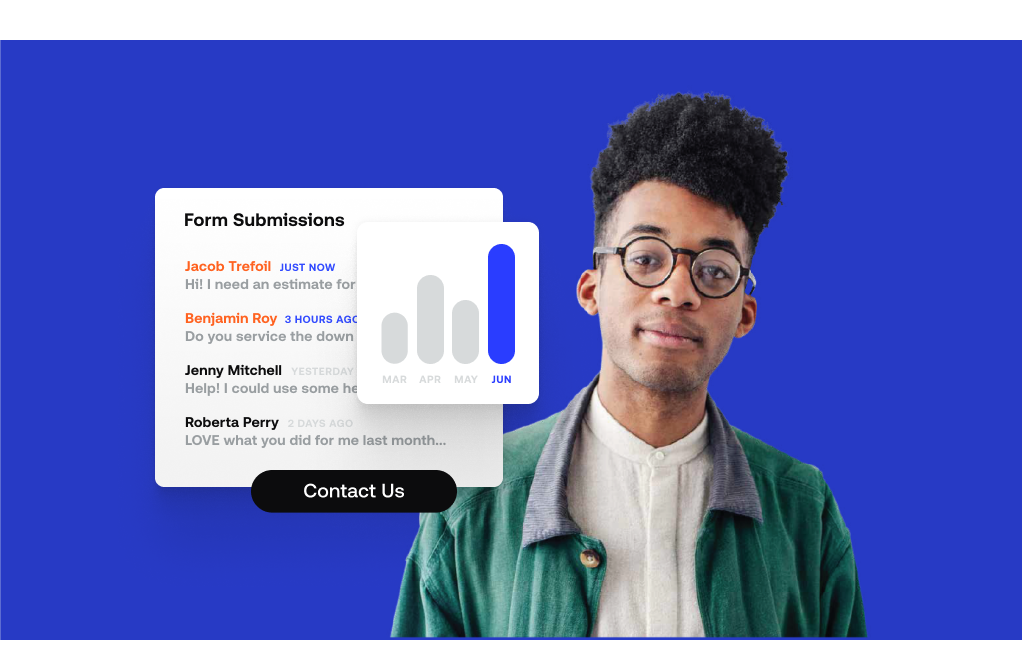 What will your website look like? Here's an example. Adjust your profile page by changing your Company info, or by adding or adjusting your logo.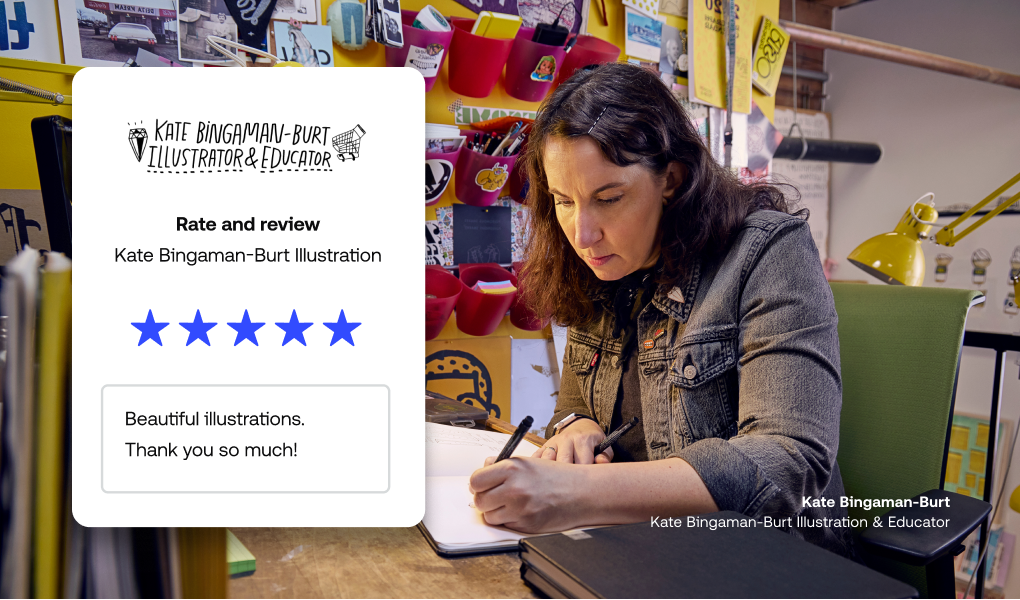 Important: Invoice2go won't create this page without your permission. You're in control of whether or not your profile's published and what it contains. To learn more, read the Profiles FAQ page.
There's more to come soon!
This is just the beginning for Reviews and Profile pages. Next, we'll add the ability to publish reviews on your website and social media. You'll also be able to upload photos of completed jobs, add certificates and awards, and let customers request a quote directly from your website.
Example image of the future of Profile pages:

We want your feedback to improve the Reviews and Profile page continually. Got ideas? We'd love to hear them at support@invoice2go.com.