How these 10 Latinx small business owners persevered and overcame challenges
Latinx entrepreneurs are making incredible contributions to the world of small business. According to a recent study conducted by The Stanford Latino Entrepreneurship Initiative (SLEI), Latinx entrepreneurship has grown 34% in just the last ten years.
Yet, that doesn't mean that success comes easily. These ambitious Latinx entrepreneurs don't just have to overcome self-doubt or know how to pivot quickly during moments of a business slowdown. They also face significantly less access to funding and can face discrimination in their communities.

Despite the obstacles, Latinx entrepreneurs consistently identify strategies to move their businesses forward, share their culture, and succeed on their terms.
As part of our mission at Invoice2go to support small businesses and create a global and inclusive culture, we want to highlight 10 inspirational Latinx businesses and their stories of resilience and success.
1. Aromas Boutique Bakery – Jo-Ann and Eileen Barrett (New York, New York)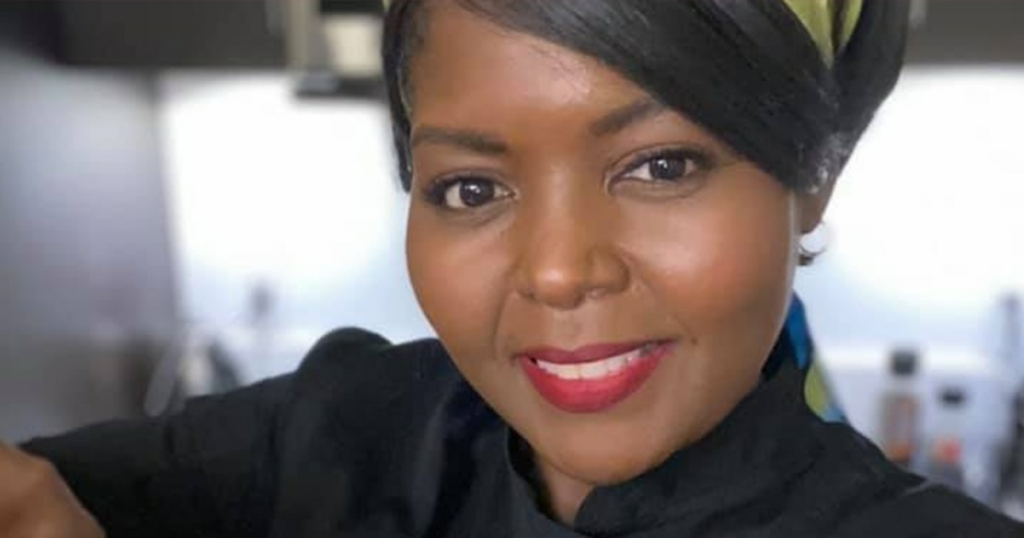 Website | Facebook | Instagram
It's not uncommon for entrepreneurs to pivot their business multiple times. Jo-Ann and Eileen Barrett, owners of Aromas Boutique Bakery, are no strangers to being flexible and making strategic decisions that allow them to define success on their terms.
When the siblings first launched Aromas Boutique Bakery, they catered events, designed cakes. Then, building on the success of their business, the Barrett sisters opened a cafe in East Harlem.

Although having a storefront was an incredible experience, the sisters found that carrying the overhead was not positioning their business for growth. So they made the hard decision to pull the shutters down on their bakery.
They headed back to the kitchen and continued catering and cake design. And the choice capitulated their business forward. Since closing their cafe, they've been inducted into The Knot's Best of Wedding Cakes Hall of Fame.
And when the pandemic hit and the cancellations in the event industry began, the Barrett sisters knew it was time to pivot once again. Taking advantage of Eileen's experience as a savory chef, they started going live on Facebook with short cooking demonstrations and online classes. In the past year, their audience – which was once concentrated in New York City – has expanded across the US.
"Always evaluate who you are at your core," says Eileen. "You never want to lose sight of you. That's what people count on you for."
2. The Rootwave – Esteban Conde (New York, New York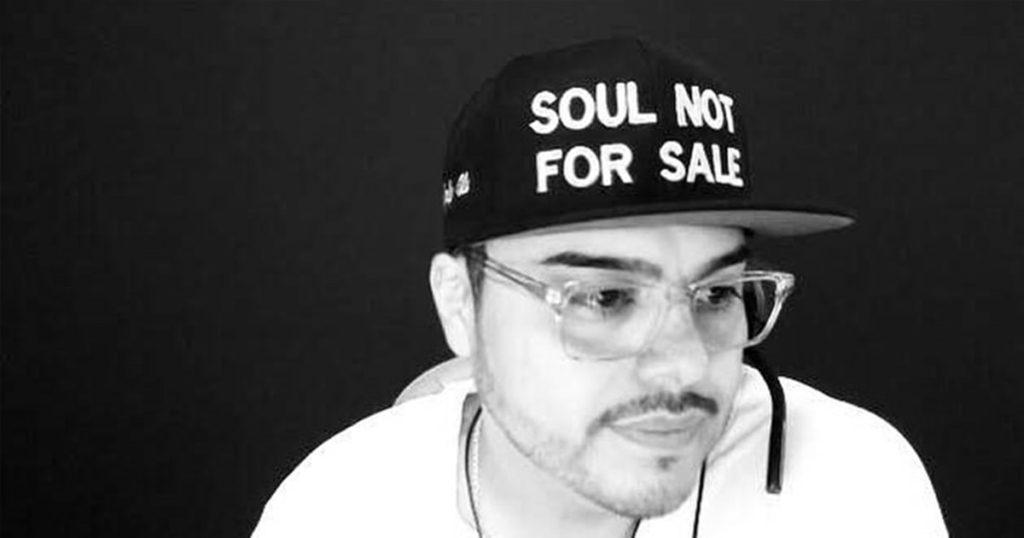 Website | Facebook | Instagram
Helping entrepreneurs develop their brands and share their value through strategic messaging is not always easy. As a business consultant, Esteban Conde creates content for small businesses and provides insight to help them run more substantial companies.
"I have a unique perspective that includes storytelling and wisdom," says Conde. "I help businesses not make the same mistakes that I have made."
When Conde was a college student, he was running two successful businesses. And then, in 2009, he lost it all as a result of the recession.
"I was very young and did not have experience with business," Conde said. "I wasn't diversifying my money and learning how to use my money wisely."
Conde spent the next few years working in corporate settings but desired an opportunity that would allow him to be creative and help people. So Conde launched The Rootwave with the mission of providing innovative business development services for entrepreneurs.
"What I learn, I give to my clients," Conde says. "I want business owners to be sustainable."
3. Cruology Vines – Dulely Perez and Theresa Broderick (New York, New York)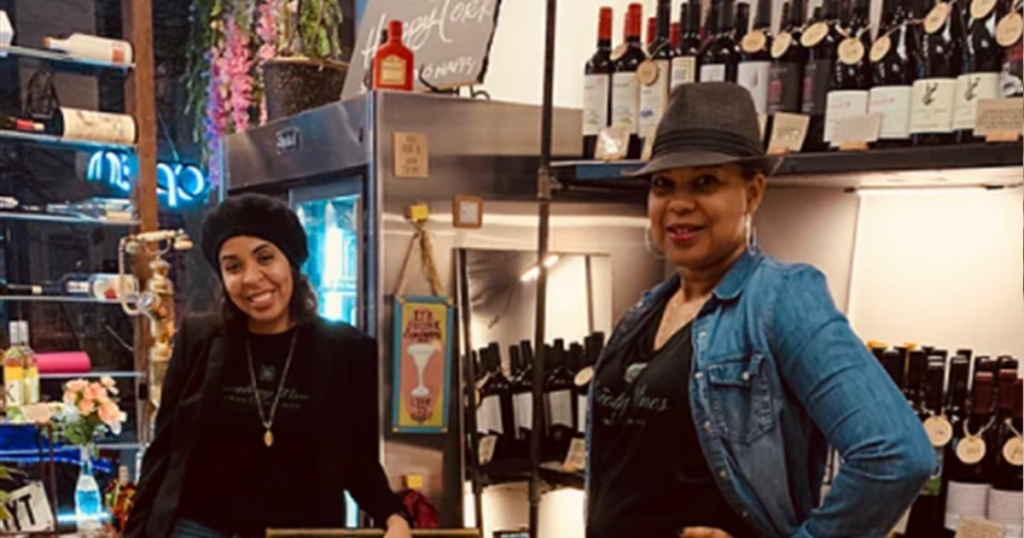 Three years ago, high school educators Dulely Perez and Theresa Broderick were wine enthusiasts who enjoyed talking about wine over lunch and after school. And soon after, Perez and Broderick decided to launch Cruology Vines. Their purpose: to educate people about wine.
"We don't want people of color to be intimidated by wine culture," says Perez. "When we are doing tastings, they are relatable. We are dismantling what wine is and isn't."
Although the partners were making strides in their business, they were still second-guessing their abilities.
"It's so different from being in the workplace," says Perez. "You don't have someone telling you what to do, and sometimes you second guess yourself."
Working as a team, Perez and Broderick learned to trust their instinct and accept new challenges.
Three years after launching their business, they have not missed a beat. They successfully transitioned to offering virtual wine tastings and a monthly book club for wine enthusiasts during the pandemic. And as the world begins to open up, Perez and Broderick are ready.
"Follow your instinct, and don't be afraid," Perez says. "It's all about trial and error. Even if you're wrong, you get up and try again."
4. Aragon Lending – Julie Aragon (Los Angeles, California)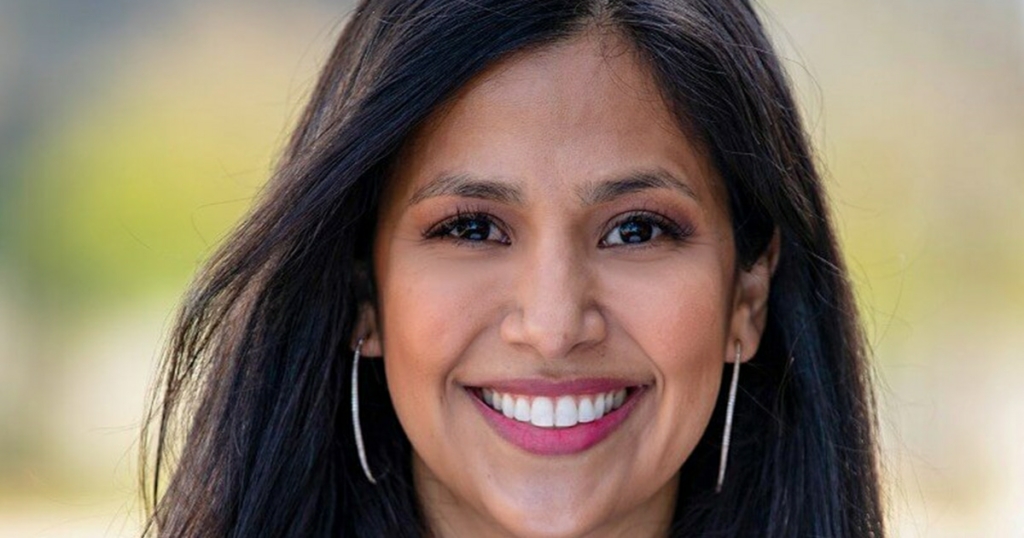 Website | Facebook | Instagram
When Julie Aragon began her real estate and mortgage lending career, she was 20 years old, and there were not many people that looked like her in the industry.
While Aragon knew she had no interest in developing relationships on the golf course, she did feel pressured to look like the traditional real estate broker and wear classic suits. Yet Aragon never felt comfortable in donning formal corporate suits. And in time, she developed the confidence to share herself as a relaxed entrepreneur.
"I'd like to believe that my relaxed approach is one of the defining characteristics people associate with my company," she says. "I set myself apart with branding, which is fun, casual, and smart…not stuffy and not boring."
Aragon's messaging—on her website, social media, and even her thank you cards—represents her distinct brand.
"It makes everything easier when clients think they know you and already relate to you," Aragon says. "It's one of the reasons my business has had so much success since we paved our way."
Today, her business, Aragon Lending, is ranked in the top 100 mortgage brokers in the United States and consistently ranks as the number one mortgage company in Los Angeles.
5. Kuali Salsa – Janeen and Rodrigo Cruz (Oakland, California)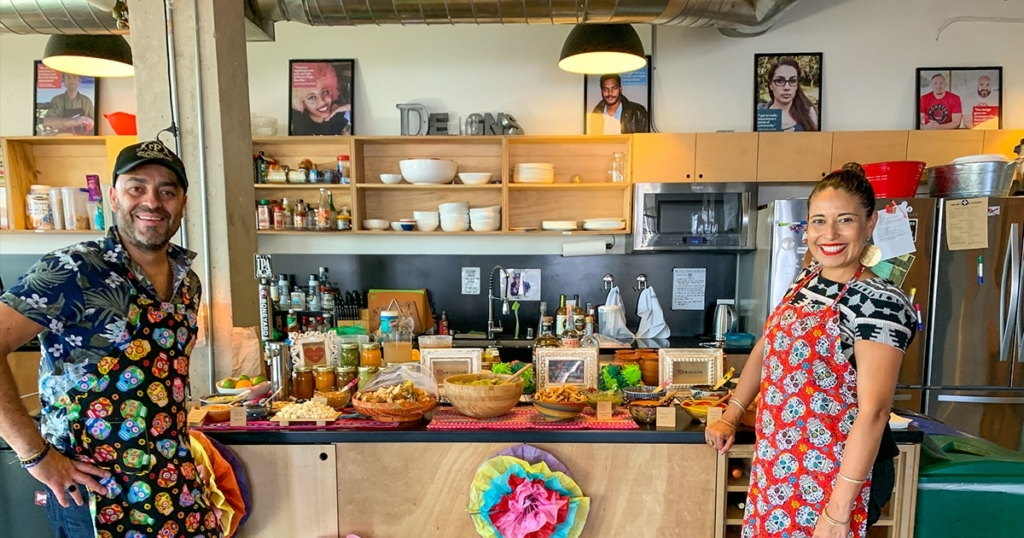 Salsa is often considered the great companion to chips in the United States. But is it truly reflective of Mexican culture and heritage?
"The salsa in the United States isn't made from our culture," says Janeen Cruz, co-owner of Kuali Salsas. "It isn't authentic."
Salsa macha, however, is an accurate representation of Mexican food and culture. Used to add flavor to just about any dish, salsa macha is a spicy oil with dried chiles that often include seeds or nuts.
In 2019, Cruz and her husband launched Kuali, their Oakland-based salsa company, with the encouragement of family and friends. Yet their business venture initially floundered because people didn't understand the value of salsa macha—they were used to the customary green and red salsa found in local Mexican restaurants.
The couple decided to relaunch their business–this time placing more emphasis on marketing their business and using social media to share their story and the value of salsa macha. As a result of their efforts, the couple is churning out more than 100 jars per week. In addition, they are focused on positioning their company for sustainable growth.
"You're always met with new challenges as a business grows," says Cruz. "With this business, we have the ability to build something that is ours. No one can take this away. All the decisions are up to us, and that is freeing for me."
6. Due South Studio, Concordia Sound, and Pod Pro Audio – Glen Munoz (New York, New York)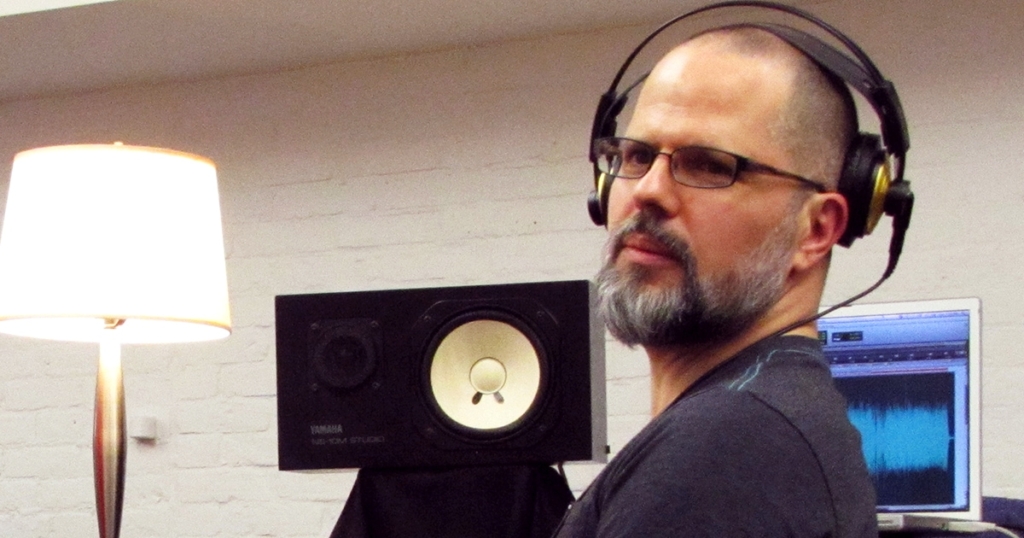 Before the pandemic, Glen Munoz worked with clients out of his studio, Due South Studios, a recording and sound-design studio in tight quarters to produce audio projects. His partners included advertising agencies, musicians, and major brands. But when the world shut down in March of 2020, Munoz realized he needed to pivot quickly to stay open.
The solution redirecting his studio operations to provide ticketed remotely produced live-stream productions through Concordia Sound and launching a podcast production and distribution business, Pod Pro Audio.
"Both of these businesses have allowed me to continue operating in the same industry without having to work in-person with clients," Munoz says. "But we had to consider how to distinguish ourselves in an already crowded field and overcome the limitations of the existing technology."
Pulling together a team of professionals to assist in the preproduction, production, and post-production phases of podcasts has allowed Munoz to target high-end professionals, thought leaders, and brands.
"My experience taught me the importance of being extremely nimble–you never know when the marketplace might change, so we have to be ready to adjust quickly."
7. Mendoza Ventures – Adrian and Senofer Mendoza (Brookline, Massachusetts)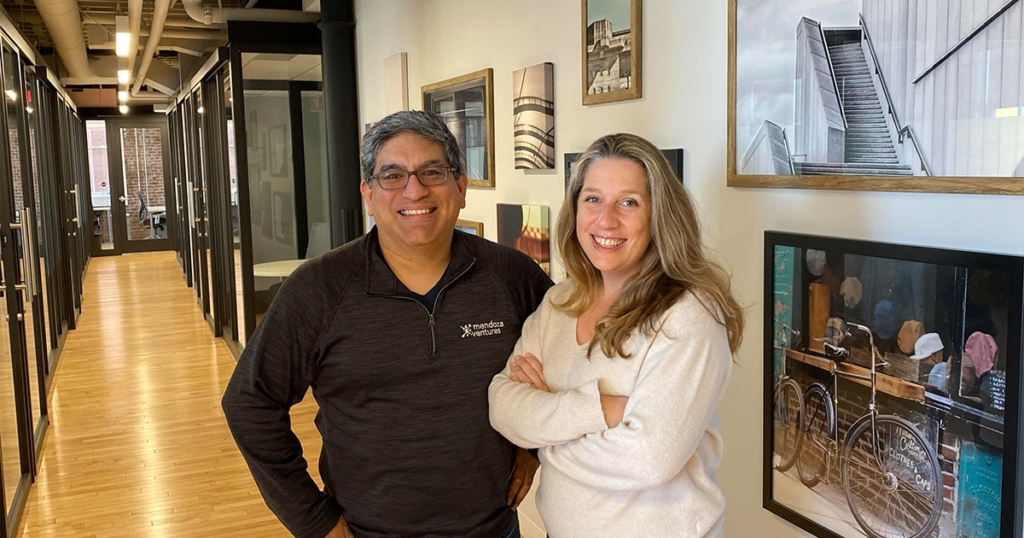 Website | Instagram | Twitter
Running a business is never easy, but running a business as a married couple takes even more patience.
"You need to almost over-communicate goals and priorities and be aligned on what those things are," says Senofer Mendoza. "We are always learning, and this is a work in progress. This is one thing that we have gotten better at over time."
Five years ago, Adrian and Senofer Mendoza identified a gap in the venture capital market: the lack of investment in start-ups led by people of color, women, and immigrants. And so the couple, who were already seasoned entrepreneurs in the Boston tech ecosystem, launched Mendoza Ventures, making them the first Latinx venture firm on the East Coast.

Since then, the company has two funds, a portfolio of 10 companies invested, and an acquisition. And their initial mission is becoming a reality as 67% of their portfolio is an investment in minority, women, and immigrant founders.
8. Service Master Restoration by Zaba – Diana Rodriguez Zaba (Chicago, Illinois)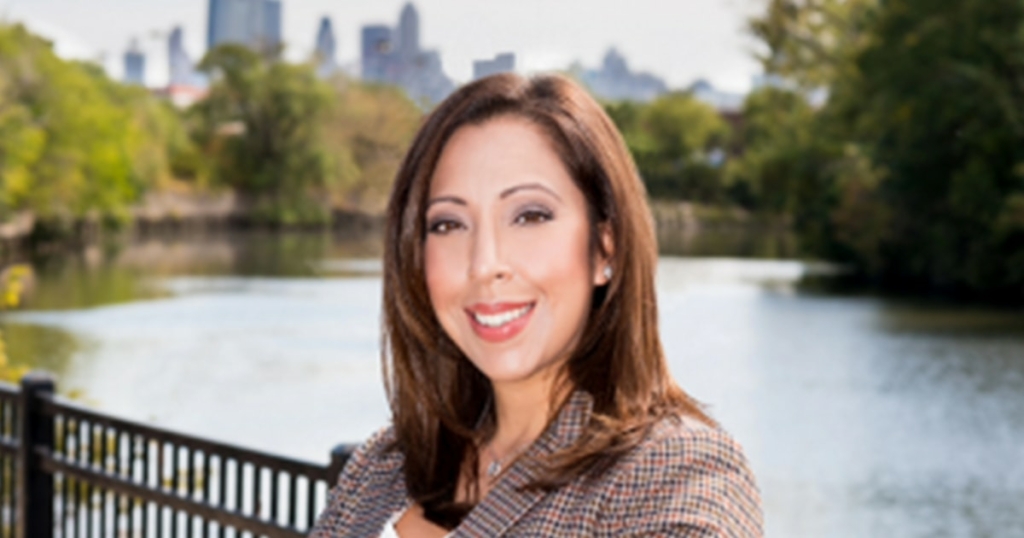 Website | Instagram | Facebook
When Diana Rodriguez Zaba launched her Service Master Restoration business, she knew that building a solid company culture would help her thrive.
"It was always important to me to have a great team," Zaba says. " I already had a solid management background, and that experience taught me that it's hard to accomplish success without a strong team. "
Fast forward to 2021: Zaba has endured the economic recession of 2008 as well as the COVID pandemic. And her business? It has grown to become one of Illinois' most successful franchises, servicing a large territory within Chicagoland and its surrounding suburbs.
How was Zaba able to launch a business during the recession of 2008 and weather the COVID storm? She focused on finances, expenses, and supporting her team.
"I knew if anything like the 2008 recession ever happened again, we'd be prepared," Zaba said. "We didn't get tied into big contracts with vendors, and we minimized loans. That helped pay off a lot of things, including company vehicles and equipment."
Expanding services during the pandemic also helped the company stay afloat. For example, the company's cleaning technicians had already been industry certified in sanitizing and disinfecting services.
And to help her employees have access to emergency funds, Zaba established a 401K plan allowing them the opportunity to profit share.
"All of us do kind things for our customers as well as each other," Zaba says. I take the time to get to know all my employees, so I know when something is bothering them, whether it's at work or home."
9. Espresso State of Mind – Joseph Gonzalez and Javier Alvarez (New York, New York)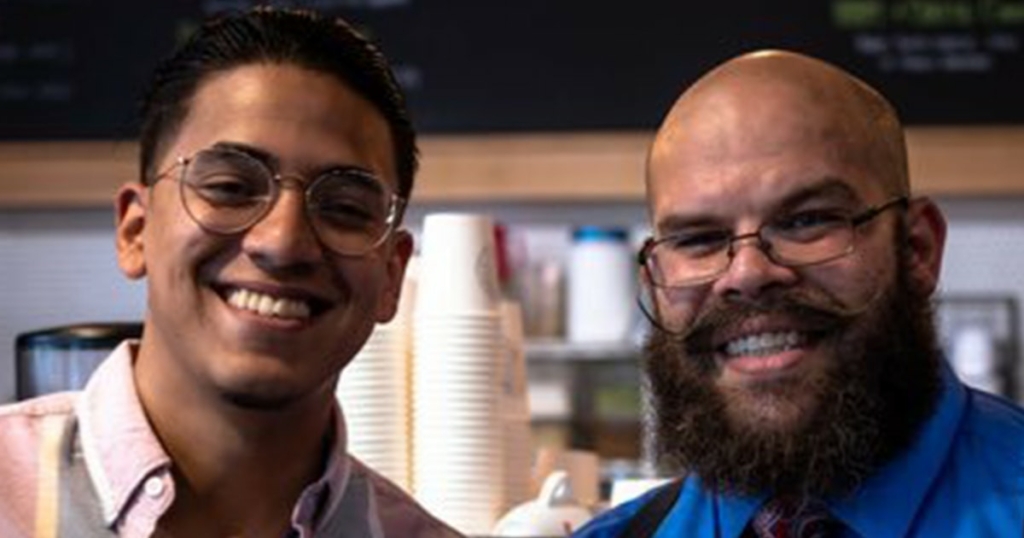 Website | Instagram | Facebook
Professional baristas Joseph Gonzalez and Javier Alvarez are the owners of Espresso State of Mind, an event company bringing people together through coffee. They established Espresso State of Mind in 2017 to provide other baristas with an opportunity to network and share their talent through competitions.

However, with the pandemic shutting down the event industry in early 2020, Gonzalez and Alvarez had to begin thinking of how they could still run their business successfully.
"We continued to grind," Gonzalez says. "We've been able to develop relationships and collaborate with roasting companies and coffee professionals. We've just all been helping each other."
The co-owners were able to transition their events to online platforms and even began selling merchandise online. And in less than a month, Gonzalez and Alvarez will be opening a coffee lab and roastery in Long Island City, New York.
10. The Designing Chica – Susana Sanchez Young (Walnut Creek, California)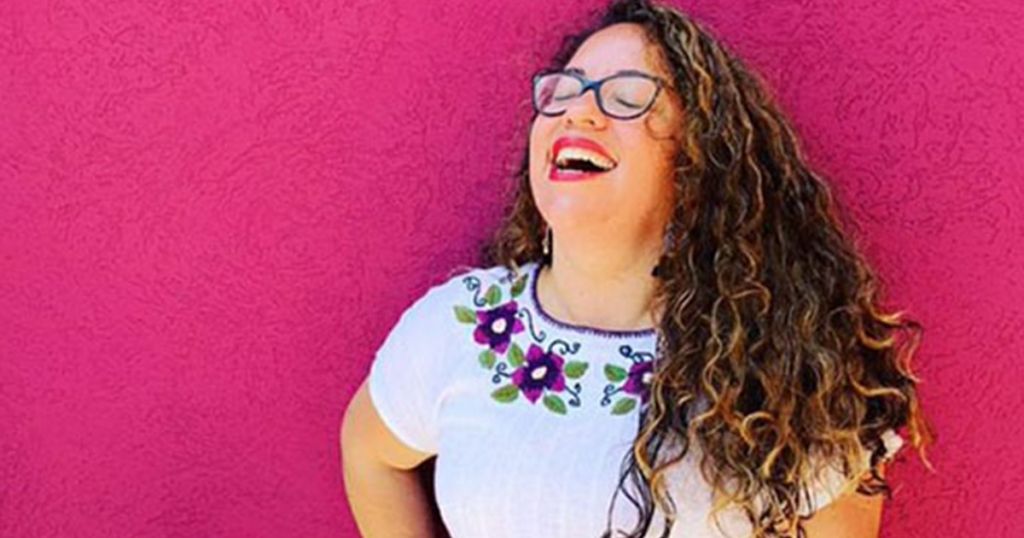 Website | Facebook | Instagram
When Susana Sanchez Young was growing up, she rarely saw any reflection of her culture in mainstream society. Sanchez Young is now the owner of The Designing Chica and creates artwork reflective of her Guatemalan-Nicaraguan culture.
The visual journalist, whose work has appeared in The Washington Post, realized that she wanted to launch her business after her daughter was born.
"I just wanted to create and present my culture to the world," says Sanchez Young. "I always have these great moments at events where people are just happy to see themselves reflected in the artwork."
Creating, however, is just one aspect of running a business. Sanchez Young has learned that she needed to learn how to delegate tasks, prioritize her goals to market her business effectively.
To help develop an entrepreneurial mindset, Sanchez Young hired a business coach to help her remain focused on achieving her goals.
"COVID has put a lot of things in perspective," she says. "I firmly believe, if you have an idea, just go for it."
The Latinx business owners and entrepreneurs featured are all sharing stories focused on developing a mindset that will allow you to overcome challenges. Their purpose for launching businesses may all be different, yet their desire to share their skills and expertise is important to our society.
What challenges have you overcome in your business? Share with us in The Freelance Forum, our community for business owners striving to make a positive impact.