10 incredible consulting businesses women are running now
Women are starting new businesses in all industries and having an incredible impact. While 2020 was a challenging year, it has also spurred more people to take employment into their own hands and work independently.
A consulting or coaching practice is an excellent way to transform your knowledge and experience into a business. According to Statista, the global consulting market was set to generate an estimated $132 billion.
"We have a natural teacher inside of us," says Teresa Satchell, business consultant and owner of Kingdom Legacy Partnership. "We can be direct yet also nurture as we inspire others to work hard." 
The Female Founders Network strives to empower women leaders and entrepreneurs. We want to recognize the contributions of ambitious entrepreneurs and highlight their achievements to motivate and inspire others. 
The 10 women featured here are unique in their approaches. They all envisioned unique ways of creating a positive impact and established companies on their own terms.
1. Cynthia Pong, Embrace Change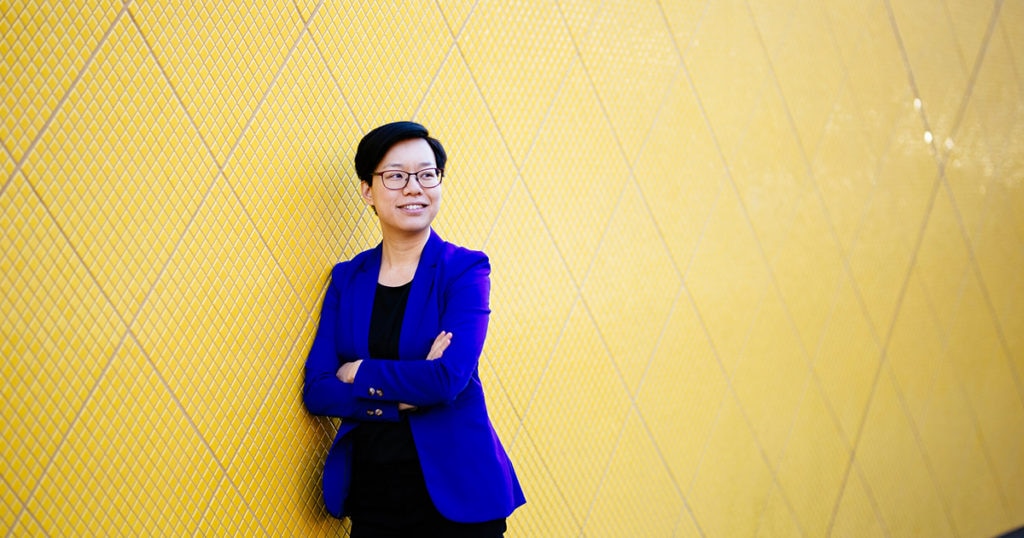 Website | Instagram | LinkedIn
There's a long-overdue need for authentic diversity and inclusion processes in the workplace. In fact, a recent study by McKinsey & Company found that for every 100 men promoted to management, there were only 85 women. For women of color, the gap was even more significant.
Cynthia Pong, the founder of Embrace Change, is coaching mid-career women of color to advocate for themselves. Pong helps them discover the purpose, get their voice heard in the workplace – and get paid fairly. 
Pong provides group and one-on-one career coaching sessions. She also consults with institutions wanting to strengthen their commitment to diversity and inclusion. 
Last year, Pong also published Don't Stay in Your Lane: The Career Change Guide for Women of Color. The idea of career shifting is not foreign to her. She left a successful career as a public defender to become an entrepreneur. Six years later, she has a powerful perspective on the purpose of her business. 
"It's become clear that it's bigger than me," she says. "Women of color have met and become collaborators as a result of Embrace Change. We are a resource offering multimedia tools, tactics, and strategies to help people shape careers that they want."
2. Nina Dibner, Power Tools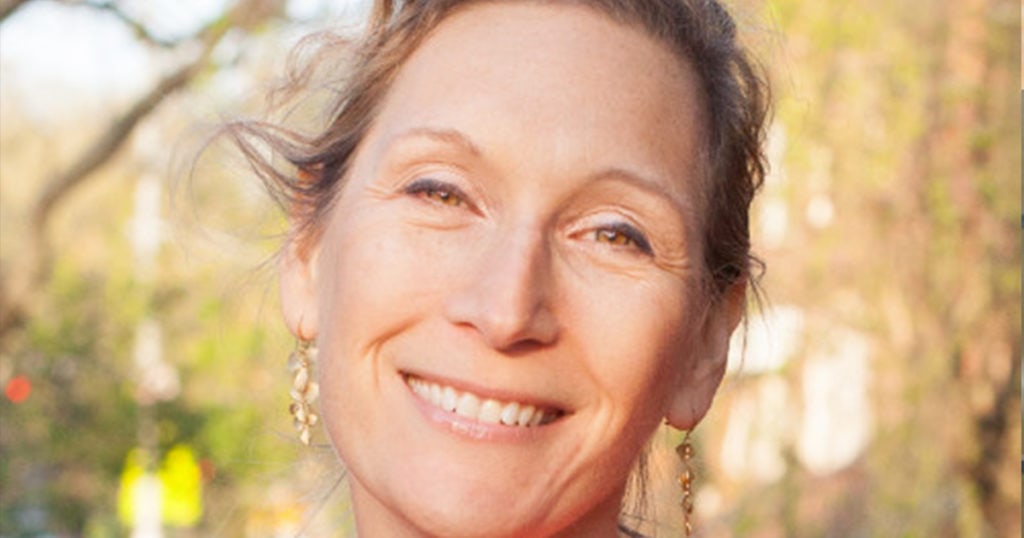 Standardized test scores may indicate a school's ability to prepare students for an exam, but how can they demonstrate a collaborative and inclusive environment? 
Nina Dibner, founder and executive director of Power Tools, believes integrating social-emotional learning leads to stronger school cultures. Through Power Tools, Dibner develops strategies to improve engagement between students, teachers, and administrators. 
"When we get called into schools and told that culture is not well, it is an adult problem – not students," says Dibner. "It is fun to recognize patterns to create better systems and communication and shift the culture." 
Dibner launched Power Tools after working as a teacher for thirteen years. Her consulting firm now includes seven staffers who work in schools and organizations to improve communication and collaboration. 
"I realized that kids don't do well if they are struggling. We help people get their needs met so the culture of a community can shift." 
Running Power Tools has also been an empowering experience for Dibner. "We can get imposter syndrome as women. We think we aren't good enough. It's not true. We deserve to be in the space. You have to take risks and figure it out as you go along." 
3. Tasha Kitty, Smart StartUp HR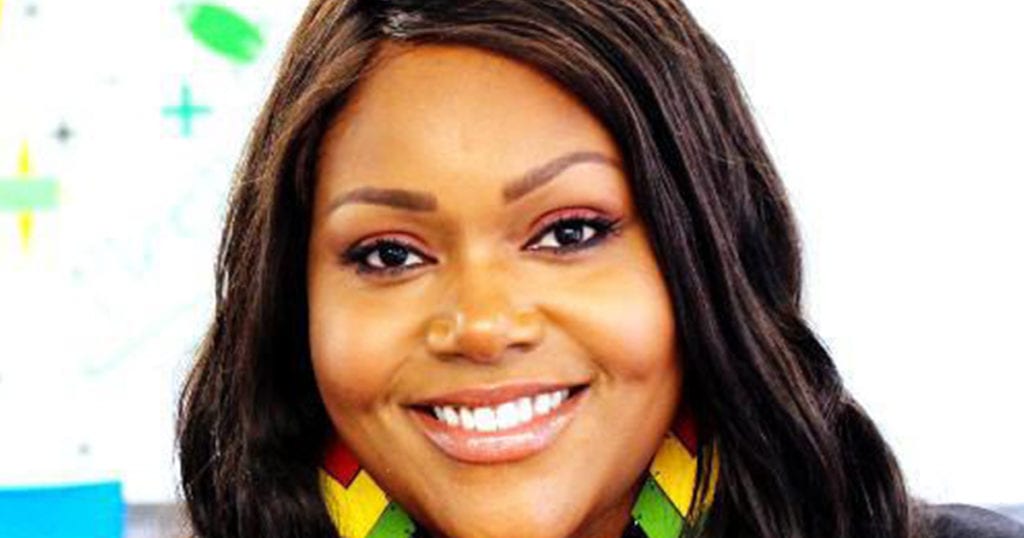 Growing a business isn't easy. You have to develop sales, marketing, and branding strategies. You have to acquire funding. And to make a company truly succeed, you need a strong workplace culture.
And that's why Tasha Kitty, founder of Smart StartUp HR, works diligently to establish processes and accountability that allow new and growing companies to build a strong foundation. 
"We have to help companies start off right," Kitty explains. You have to manage company culture because with every 20 to 30 employees, the culture changes." 
Kitty decided to launch Smart Startup HR after working in human resources for twenty years. 
"I wanted a second mountain to climb. We give fear too much credit. I believe in the extraordinary because I knew I needed something different." 
4. Isabella Bedoya, The Fame Hackers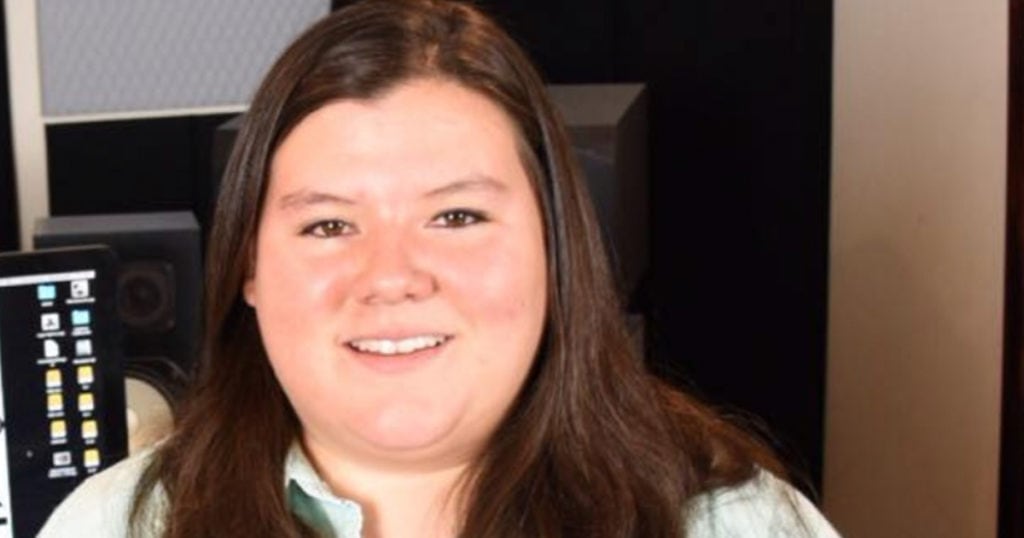 Who says that independent artists have to struggle financially? Isabella Bedoya established The Fame Hackers to make sure musicians can effectively monetize their music and transition from "starving artist" to "superstar." 
"Musicians should know that small wins are big," Bedoya says. "You can learn from music, live a comfortable lifestyle and do what you love." 
After working in A&R, Bedoya learned the power of using e-commerce and social media to promote musicians. Not only does Bedoya coach musicians, but she is also consulting for a music startup and collaborating with projects backed by venture capitalists. 
Bedoya's best advice for women launching their own consulting firms: "Always have a clear end-result. That provides clarity and people will hire you without so much resistance." 
5. Frankela Albury, Earth Birthing Doula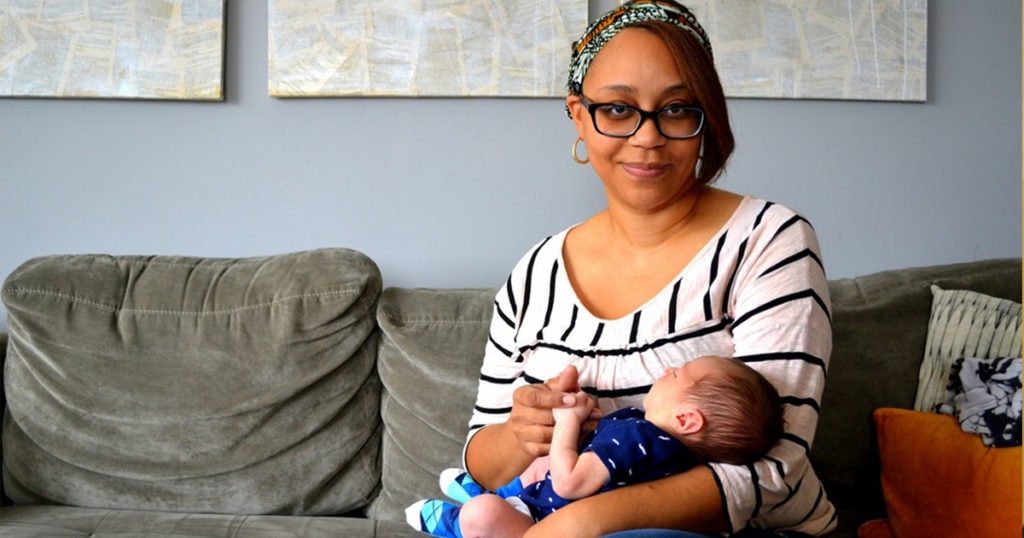 New mothers can have a lot of questions. From deciding to take medication during the birthing process to using baby formula, to choosing on eating a sleeping schedule, lots of decisions need to be made.
Frankela Albury, second-generation birth and postpartum doula, helps new mothers find the answers. She supports families as they navigate the birthing process using evidence-based knowledge, compassion, and patience. 
Great memories of witnessing births motivated Albury to become a doula. During childhood, she participated in the home births of her younger siblings. And when her mother became a doula, she watched her consult other mothers on caring for themselves and their children. 
"Mothers need to trust their bodies. I want them to have a healthy, memorable birth experience." 
6. Kathryn Marsh and Melissa Hoppmeyer, Right Response Consulting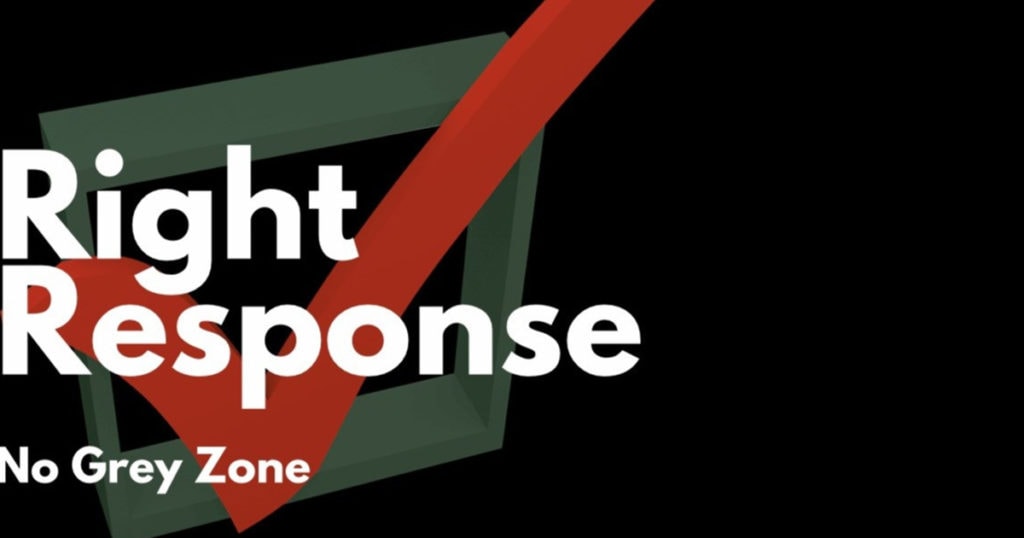 Kathryn Marsh and Melissa Hoppmeyer are special victims prosecutors who fight against sexual assault, child abuse, and exploitation through Right Response Consulting. 
"We wanted to have a positive impact outside of the courtroom," said Marsh. "Education is prevention. If we have proper training and protocols in place, it can reduce crime." 
At the height of the pandemic, Marsh and Hoppmeyer had a moment to reflect on their work. They realized that although they'd been successful, they wanted to do more to prevent crime from happening in the first place.    
By July 2020, the women launched Right Response Consulting to educate the community. In less than a year, the partners are already seeing positive results. Their podcast, No Grey Zone, is ranked highly. They're also building partnerships with universities.
"We will train the next generation of law enforcement and prosecutors on working with victims so that they are not retraumatized," says Hoppmeyer. 
7. Erica Hernandez, Rise Above Yourself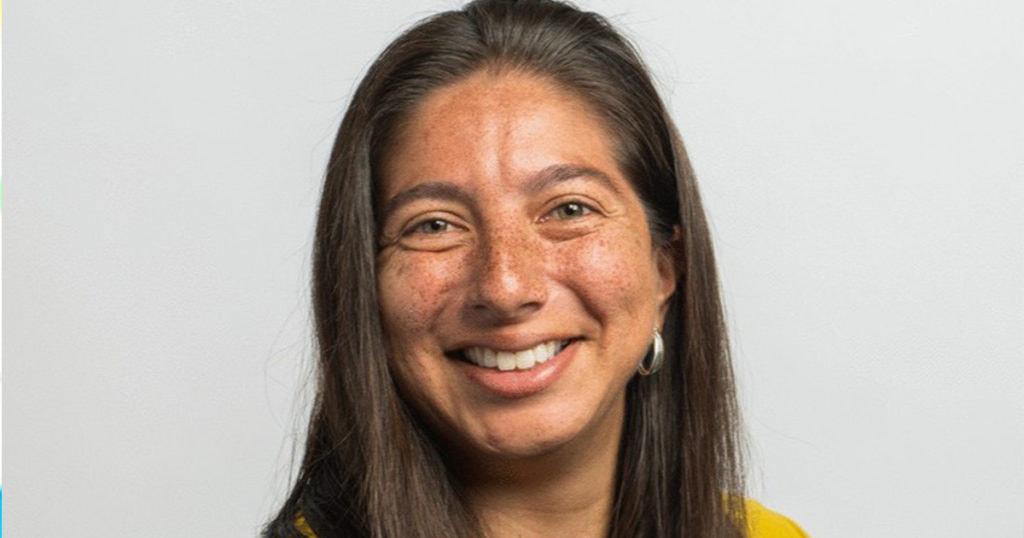 Erica Hernandez had dreams of attending college in Boston. However, when she shared her desire with a guidance counselor, she was advised to go to a local college instead. Although she still had a great experience, she has always wondered 'what if.'
Hernandez now runs Rise Above Yourself, a consulting firm focused on helping families navigate college admissions. She helps families create a budget, assists with crafting personal statements, and counsels families on handling being waitlisted.
"The college admissions process can be exciting, exhausting, and expensive for families. I want families to make educated decisions not based on emotions." 
8. Attia Qureshi, Change Management and Negotiation Consultant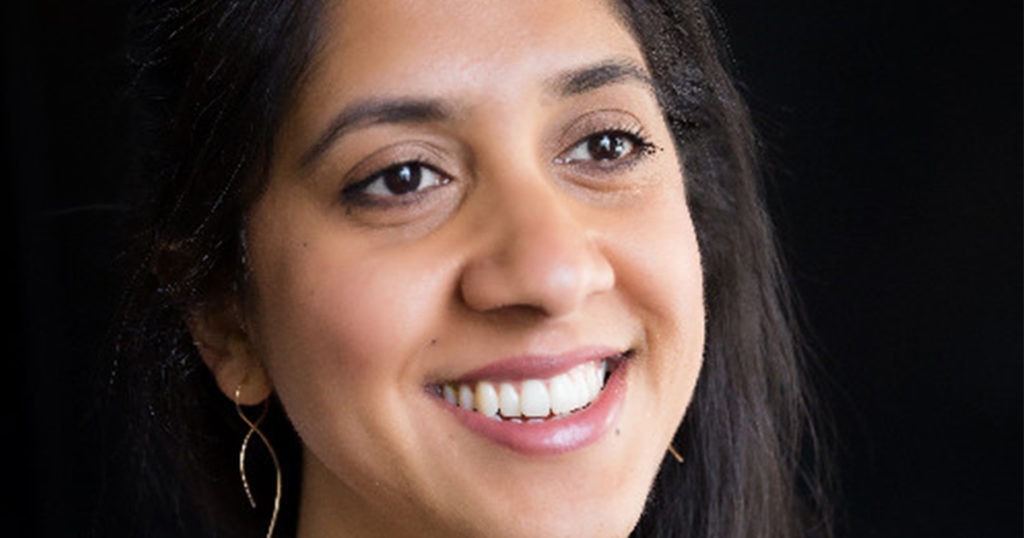 If companies want to keep good employees and maintain a solid reputation, they have to focus on culture. 
"You have to take care of your people," says Quereshi. "You have to understand them and know more than just having a person doing a job and going home. That's your most valuable asset as a company." 
Quereshi believes this begins by developing a respectful workplace that also helps people realize the importance of improving their behavior.
"I'm giving a personal incentive to be better. It is incredibly smart to motivate people to do better by showing them how they can improve themselves and be better off." 
Quereshi began consulting in 2016 after participating in a conflict resolution course at MIT. She now coaches executives to improve teamwork and efficiency and facilitates workshops on managing challenging conversations. 
One of Quereshi's proudest achievements was traveling to Colombia and providing conflict resolution to coca farmers. Through a series of meetings, she convinced farmers to grow a different crop – resulting in a positive change for the community. 
"I never thought I would have a passion career. As a consultant, I drive impact and value in an organization and can help provide true change." 
9. Rashida Bobb, Bricks Health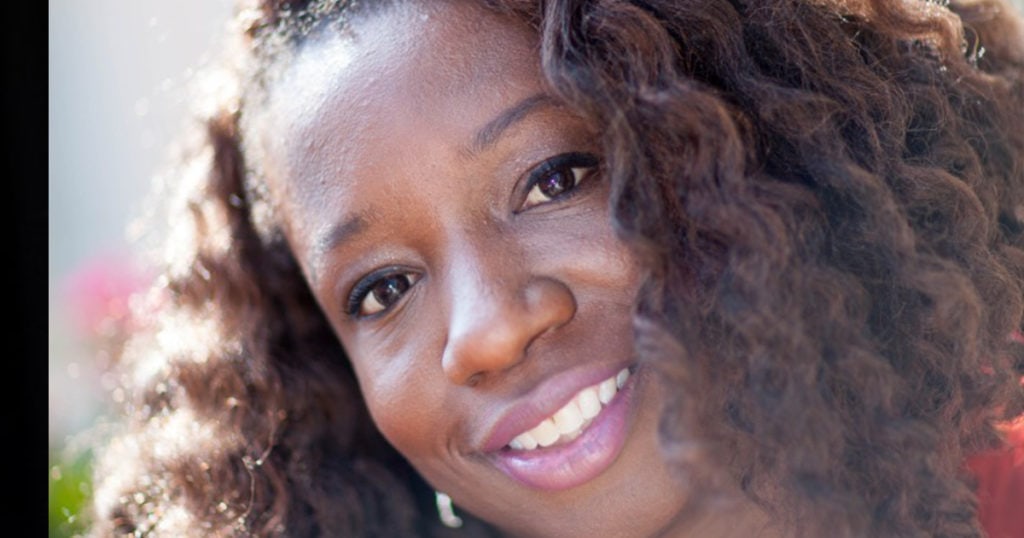 Bricks Health is an advisory firm with the mission of transforming healthcare with digital solutions. Rashida's team provides business development strategies that allow digital health companies to grow and succeed.
"There were very few consultancy firms focused on digital health innovations," she says. "I wanted to enjoy creating opportunities for digital health startups to better partner with larger healthcare companies. I am simply passionate about this space." 
In 2017, Bobb launched Bricks Health to address a gap in the digital healthcare market. She realized such a gap existed while working for Fortune 500 healthcare corporations, including Pfizer. 
Since then, Bobb has cultivated an entrepreneurial mindset that has allowed her to take calculated risks and accept new challenges. 
"The key is to believe in yourself, the value of your services, and your unique value proposition," Bobb explains. "Then, build a strong team of experts and professionals to help grow your business and develop the best services."
10. Joleena Louis Law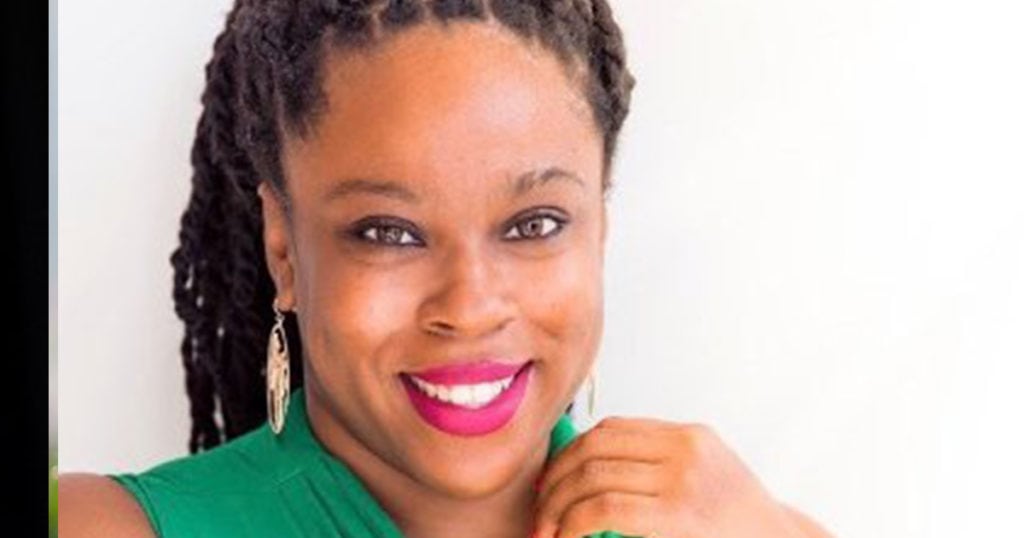 Website | LinkedIn | Instagram
Joleena Louis is an attorney specializing in family law matters such as divorce, child custody, child support, adoption, and family estate planning. She's experienced in counseling clients who are divorcing spouses who exhibit narcissistic behavior – which can cost them lots of time and money. 
"Most of my clients are entrepreneurs and business owners who face unique challenges that the average employee does not have to deal with. My experience in this area allows me to come up with strategies and solutions that help my clients."
Looking to learn more from women who own consulting businesses? Or, are you on the hunt for cost-effective strategies to grow your own consulting firm? Join Female Founders to connect with other entrepreneurs and learn new ways of tackling your business.