18 pieces of advice from inspirational black female leaders
Across the world and throughout our recent history, black women have founded businesses, revolutionized industries, and created jobs — often with no recognition.
Now, women of color are 4.5 times more likely to start a business than other demographics, and Black female-owned companies are one of the fastest-growing economic forces in the US. The number of Black women-owned businesses grew by more than 67% in recent years and now make up more than 2 million businesses in the US alone.
This rapid growth is incredible. Why? Because Black women face huge hurdles as business owners and entrepreneurs. On top of the already daunting task of getting a business off the ground, they have less access to startup capital, fewer resources, and face racial and gender discrimination.
As part of our mission at Invoice2go to create a global and inclusive culture, we want to celebrate the contributions Black women make to the world of small business. This month, our The Female Founders Network is highlighting Black voices and, as always, recognizing inspirational women.
Starting and growing your business takes grit. To motivate you as you work towards your business goals, check out this advice from some of the most inspirational black women leaders:
Gather the courage to follow your dreams
Chasing your dreams opens a kaleidoscope of emotions – from excitement and joy to frustration and loneliness. If you feel your confidence faltering, remember the power of your mindset.
1. Harriet Tubman – Activist and Abolitionist (March 1822 – March 10, 1913)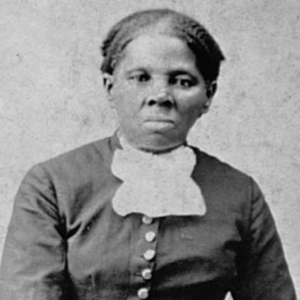 "Every great dream begins with a dreamer. Always remember, you have within you the strength, the patience, and the passion to reach for the stars to change the world."
2. Wilma Rudolph – Athlete (June 23, 1940 – December 12, 1994)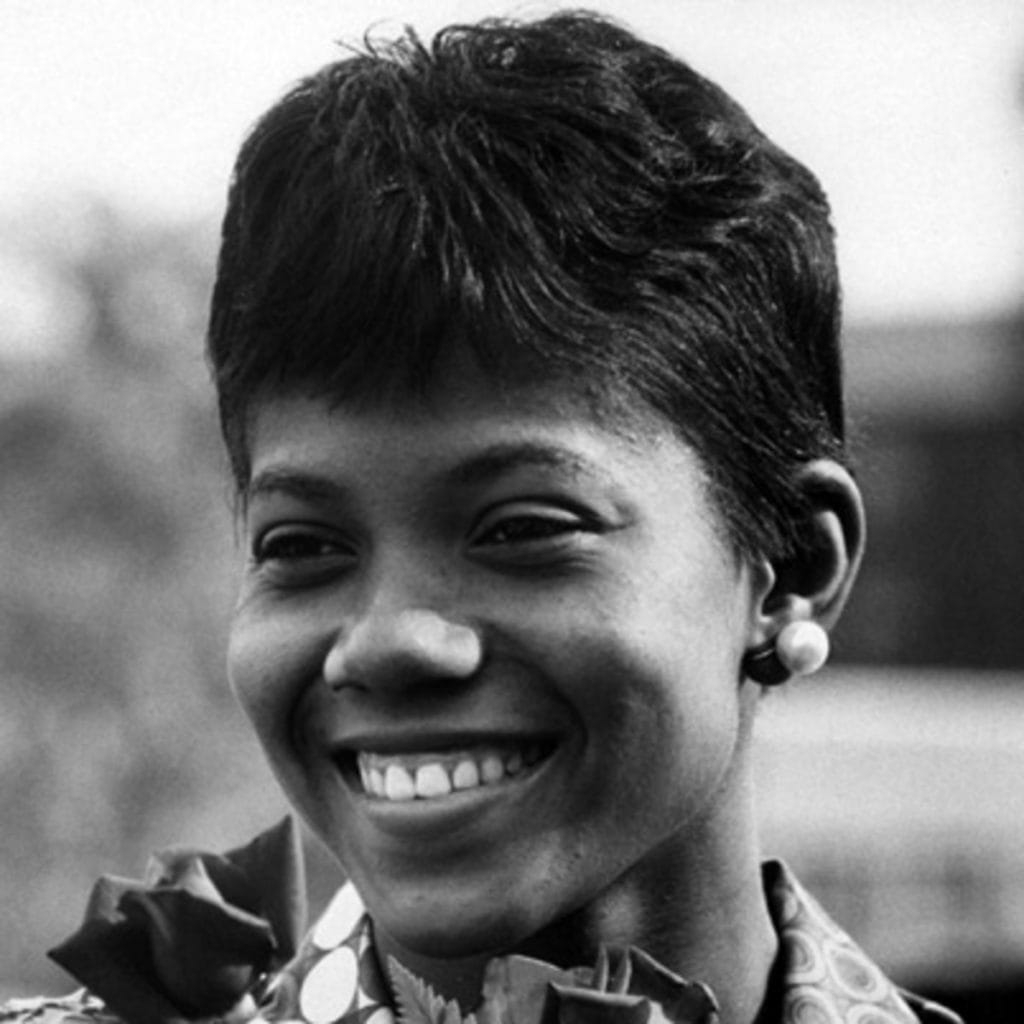 "Never underestimate the power of dreams and the influence of the human spirit. We are all the same in this notion: The potential for greatness lives within each of us."
3. Cathy Hughes – Entrepreneur, Radio and TV Personality (April 22, 1947 – Present)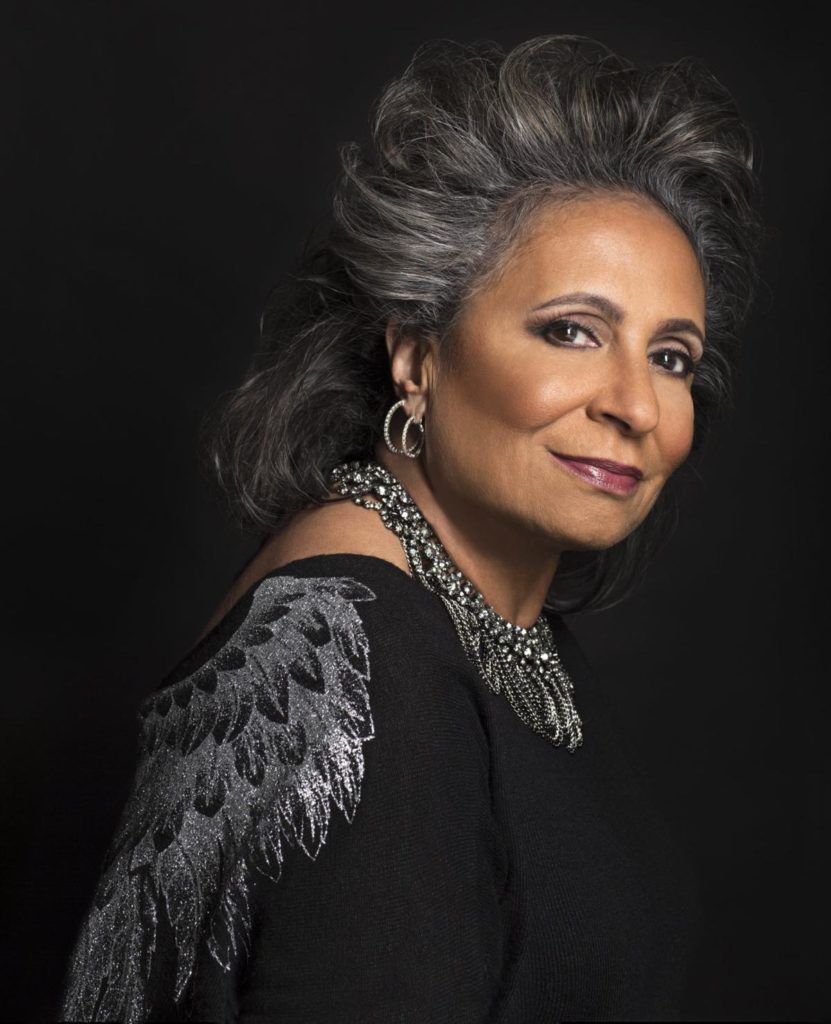 "Not to let anyone convince you that your dream, your vision to be an entrepreneur, is something that you shouldn't do. What often happens is that people who are well-meaning, who really care for us, are afraid for us and talk us out of it."
4. Oprah Winfrey – Talk Show Host, Author, Actress, Philanthropist (January 29, 1954 – Present)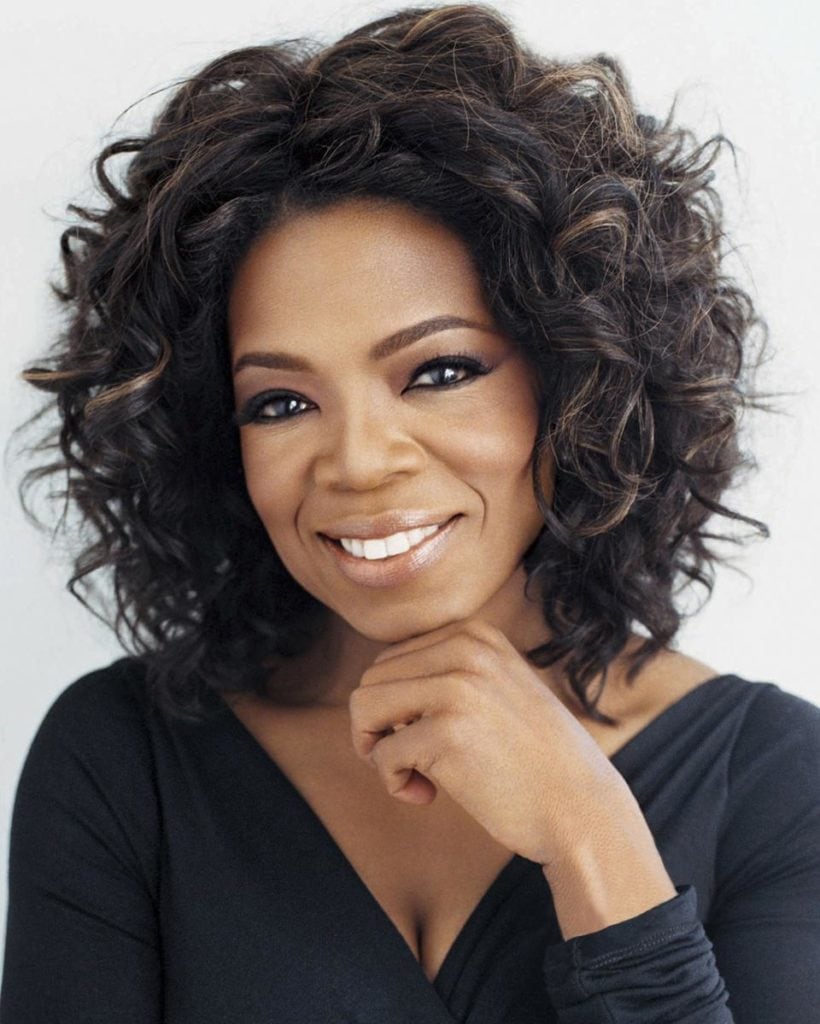 "The key to realizing a dream is to focus not on success but on significance – and then even the small steps and little victories along your path will take on greater meaning."
5. Ursula Burns – Businesswoman (September 20, 1958 – Present)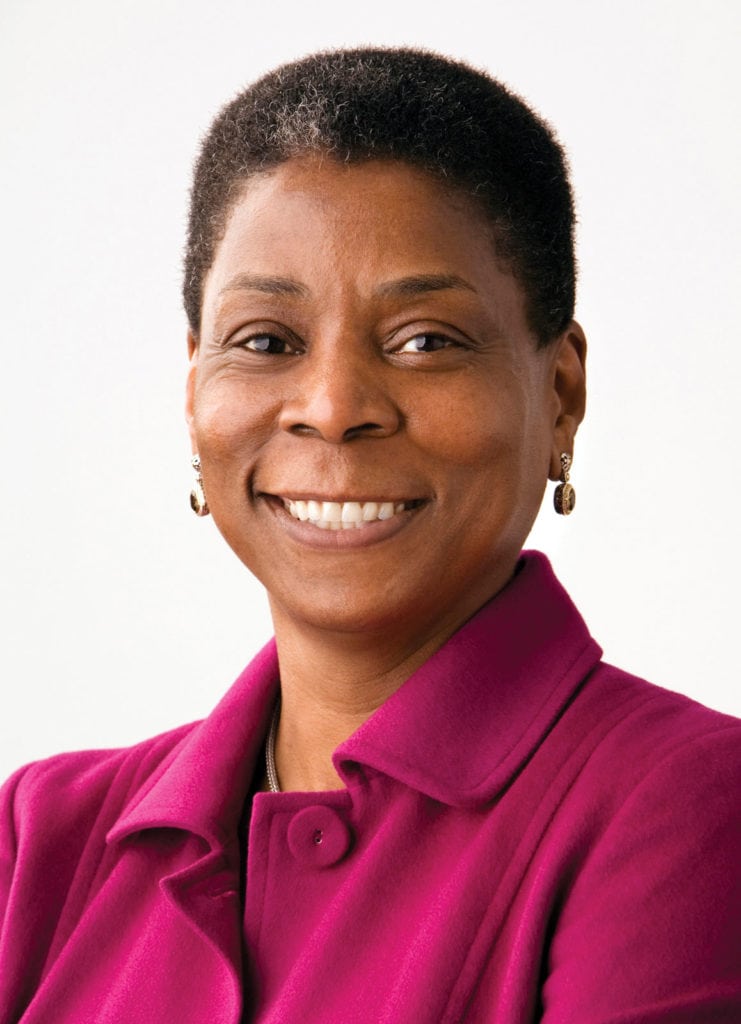 "Find something that you love to do, and find a place that you really like to do it in. I found something I loved to do. I'm a mechanical engineer by training, and I loved it. I still do. My son is a nuclear engineer at MIT, a junior, and I get the same vibe from him. Your work has to be compelling. You spend a lot of time doing it."
6. Dr. Mae Jemison – First Black Female Astronaut (October 17, 1956 – Present)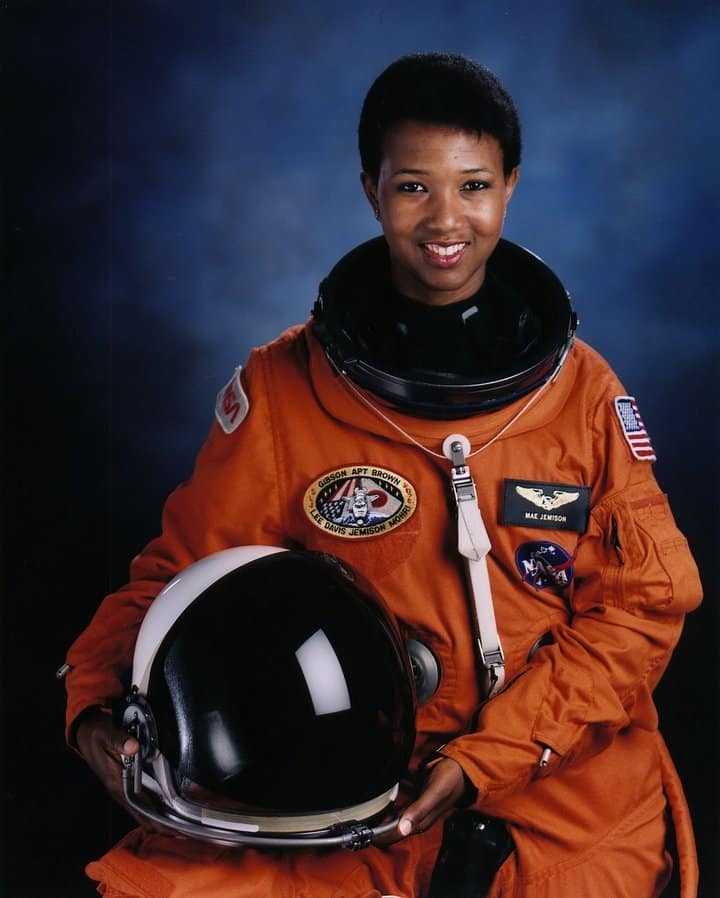 "Never be limited by other people's limited imaginations."
Persist through struggles and setbacks
Remember: Setbacks are part of the process. Success in business – or any worthwhile endeavor – is never a straight line.
7. Valerie Thomas – Scientist and Inventor (February 8, 1943 – Present)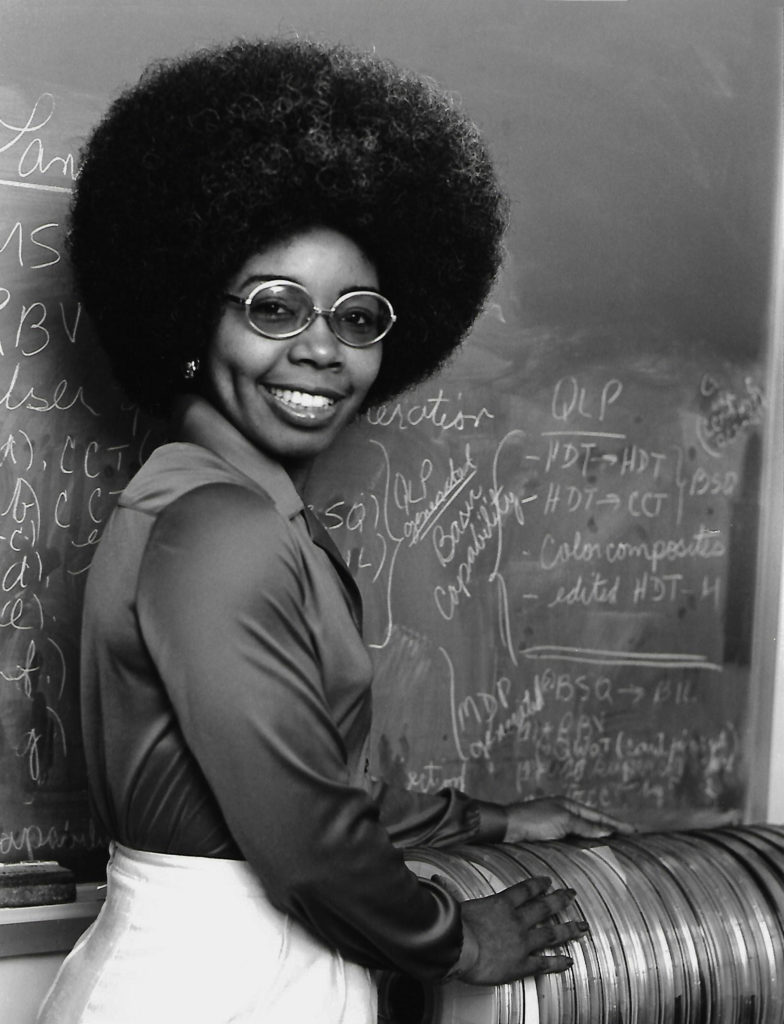 "Figuring out what you want comes from failing, and then trying again. It comes from questioning everything, falling in love, fighting the power, living without limits. It doesn't come from getting straight A's, playing by the rules, and listening obediently."
8. Michelle Obama – Lawyer, Author (January 17, 1964 – Present)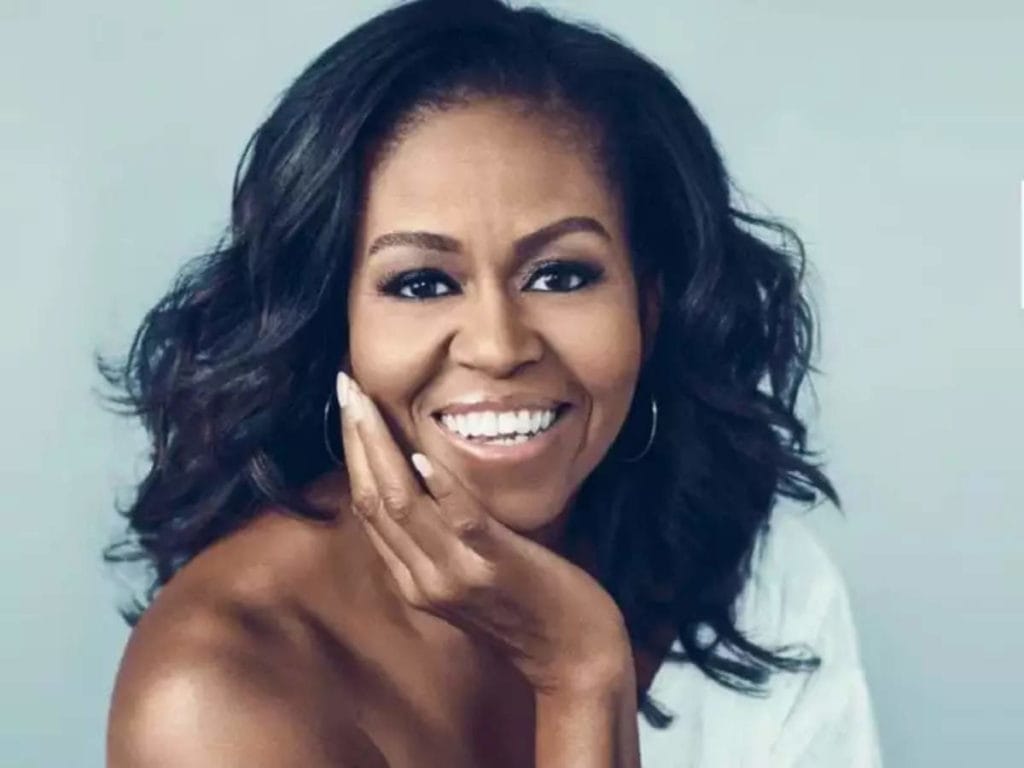 "Instead of letting your hardships and failures discourage or exhaust you, let them inspire you. Let them make you even hungrier to succeed."
9. Nikki Giovanni – Writer, Activist, Educator (July 6, 1943 – Present)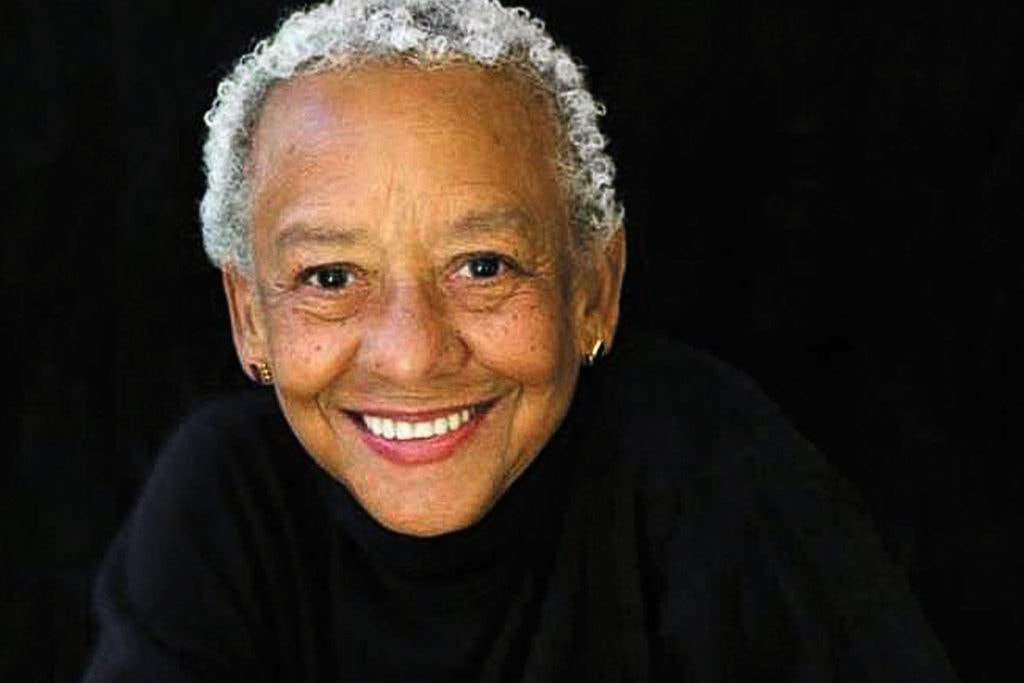 "I really don't think life is about the I-could-have-beens. Life is only about the I-tried-to-do. I don't mind the failure, but I can't imagine that I'd forgive myself if I didn't try."
Lead the charge and take action
Consistent action, even when your motivation and energy fluctuate, is crucial. Speak up, tame negative self-talk, and focus on what steps you can take now to lead you to where you want to be.
10. Shirley Chisolm – Politician, Educator, Author (November 30, 1924 – January 1, 2005)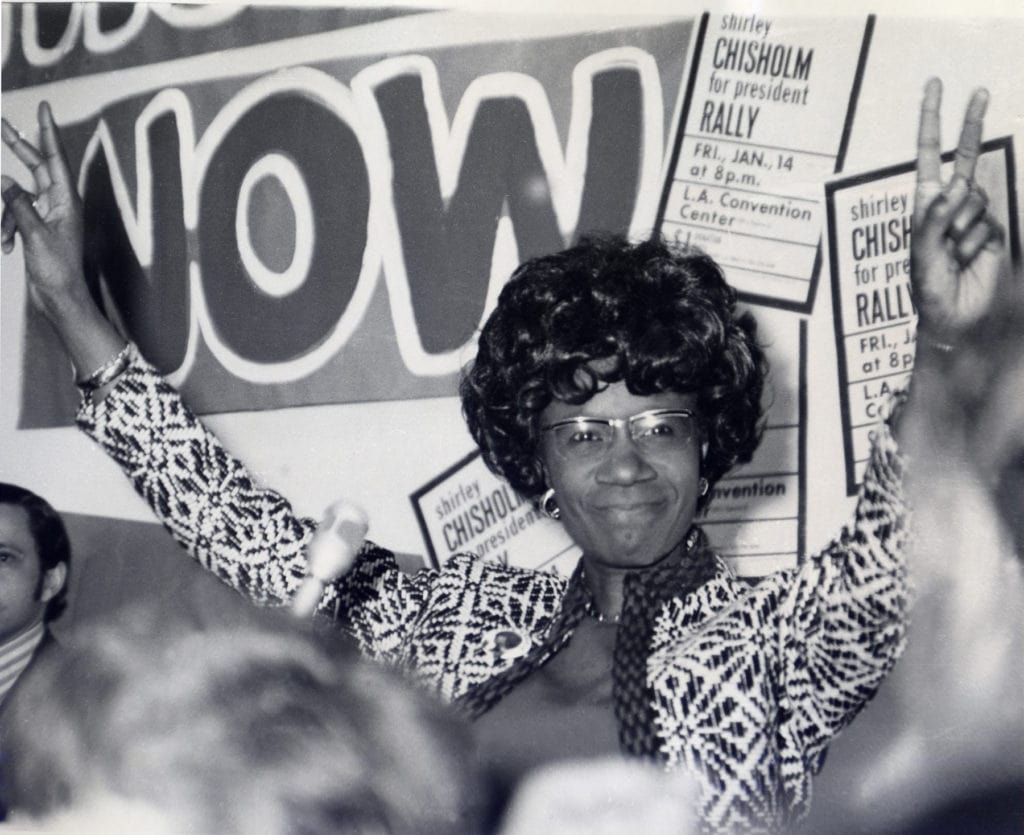 "You don't make progress by standing on the sidelines, whimpering and complaining. You make progress by implementing ideas."
11. Maya Angelou – Poet, Civil Rights Activist (April 4, 1928 – May 28, 2014)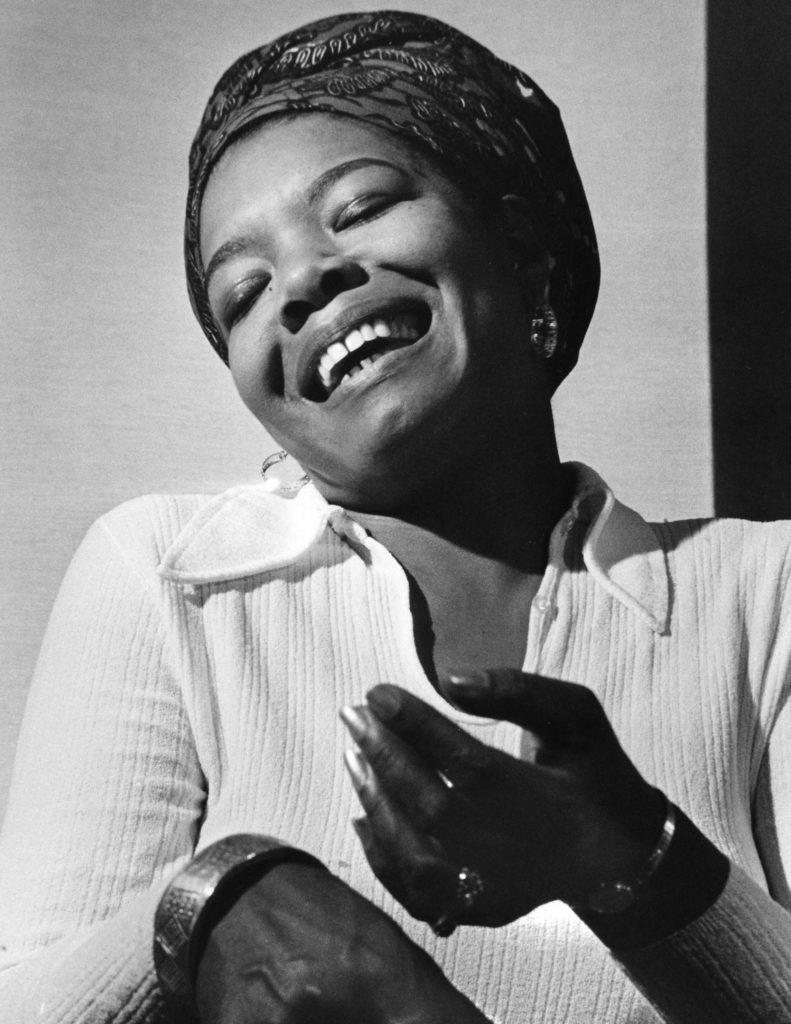 "If you don't like something, change it. If you can't change it, change your attitude."
12. Marian Wright Edelman – Children's Rights Activist (June 6, 1939 – Present)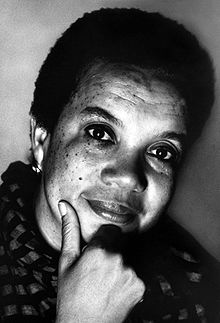 "Never work just for money or for power. They won't save your soul or help you sleep at night."
13. Rosa Parks – Activist (April 2, 1913 – October 24, 2005)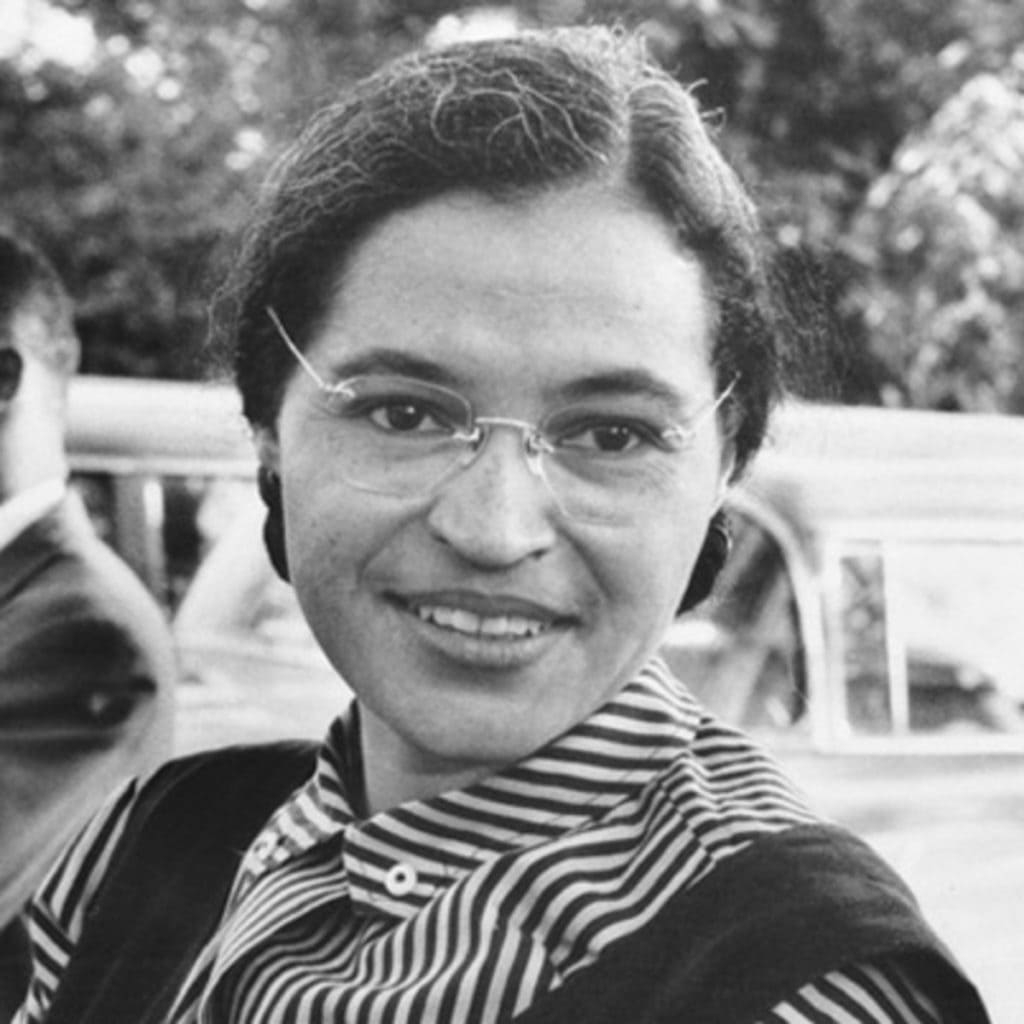 "I have learned over the years that when one's mind is made up, this diminishes fear; knowing what must be done does away with fear."
14. Madam C.J. Walker – Entrepreneur, Philanthropist, Political and Social Activist (December 23, 1867 – May 25, 1919)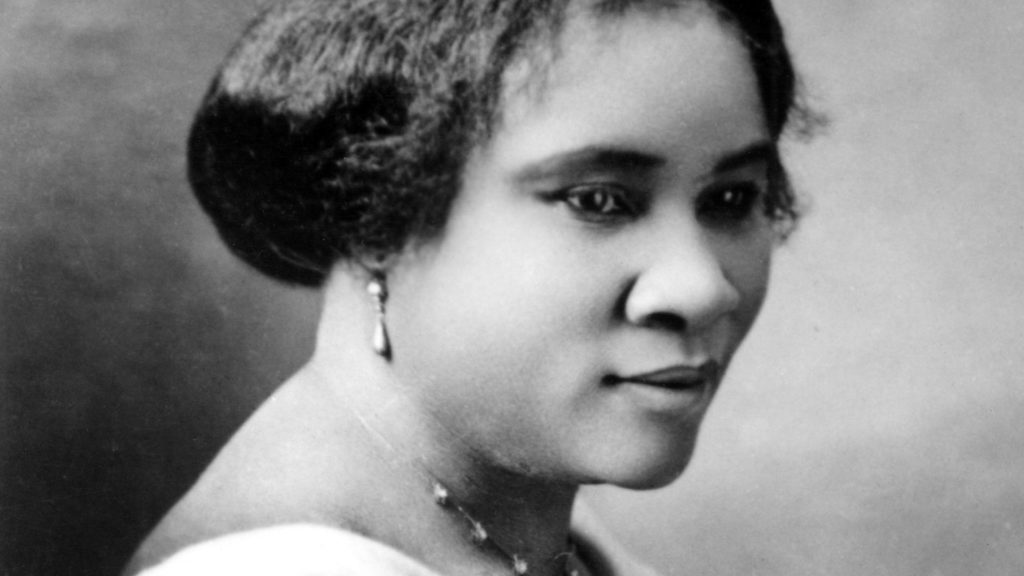 "Don't sit down and wait for the opportunities to come. Get up and make them."
15. Diana Ross – Singer, Actress (March 26, 1944- Present)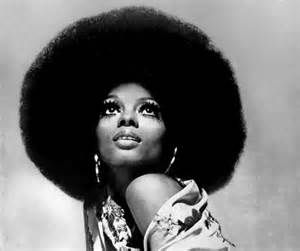 "Instead of looking at the past, I put myself ahead twenty years and try to look at what I need to do now in order to get there then."
Maintain humility and practice self-care
Studies show that humble leaders listen more effectively, inspire superior teamwork, and better focus both their teams and themselves on their goals.
Also, burnout is real – and finding an equilibrium between your ambitions and self-care is essential. Remember to rest and spend time with those you love.
16. Divine Ndhlukula – Businesswomen (May 2, 1960 – Present)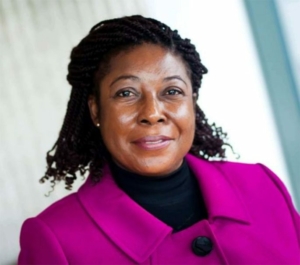 "Instead of looking at the past, I put myself ahead twenty years "Success depends on employees. For me knowing and connecting with my employees is very important."
17. Serena Williams – Athlete (September 26, 1981 – Present)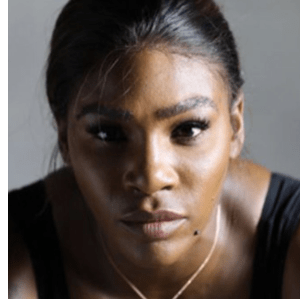 "The success of every woman should be the inspiration to another. We should raise each other up. Make sure you're very courageous: be strong, be extremely kind, and above all, be humble."
18. Meghan Markel – Actress, Activist (August 4, 1981 – Present)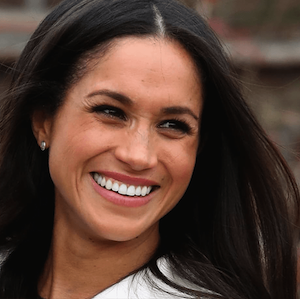 "Take things with a grain of salt, and find balance within your life. On your lunch break, leave to go and get some fresh air. You don't need to make your life your job. I have to find that balance for myself, as well…I think you have to make time for yourself so that work doesn't become the end-all-be-all."
We hope you found this advice inspirational and helpful. Who are black women leaders that have inspired you? Join the conversation in The Female Founders Network community to connect with a supportive community and get more tips for small business success. Also, be sure to check out The Female Founders podcast.