The 5 latest Invoice2go features and tools
We kicked off 2021 with renewed ambition to create the best software to promote the success of small businesses worldwide. As optimism increases for many industries, we've been hard at work, creating new Invoice2go features and tools to make it easier – and more fun – to run your business your way.

Check the 5 latest updates to your Invoice2go software:
1. Take advantage of your new home screen experience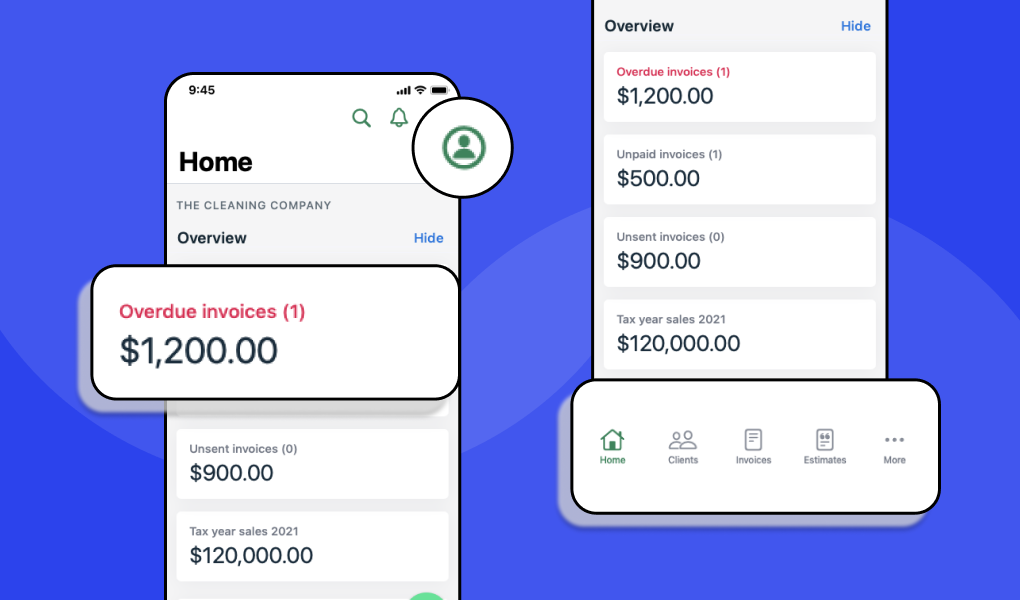 Take a look around – you'll like what we've done with the place. We're thrilled to bring you the new Invoice2go home screen navigation experience that enables you to access your most important business information instantly. 
Now, right from your home screen, you can see your reports summarised into key insights – as well as pending estimates, paid and overdue invoices, and your current tax year sales.
Use this information to close more sales, save time, and make overall better business decisions. 
2. Accept tips to get paid more and build stronger customer relationships
Great news! Now, when you accept payments online, you can give customers the option to tip you for a job well done. The benefit can be huge. On average, those already using this feature receive a 17% tip per invoice.
Turning Tips on is easy. Just update to the latest app version and make sure online payments are turned on. Then, go to Settings > Client payment options > Add tips.
3. Attach PDFs to invoices to give your customers everything they need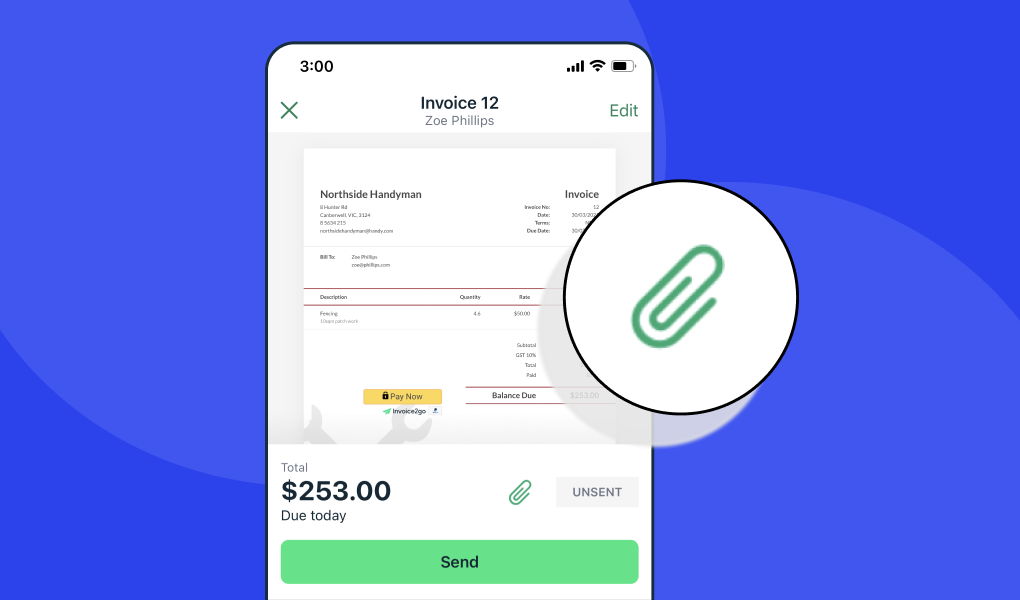 Need to attach terms and conditions or other documents to your invoices? We've got you!
Back by popular demand, you can now attach PDFs to your invoices. How do you do it? Just look for the paperclip symbol when previewing your invoice. Click or tap the paperclip to attach any .jpeg or .pdf from your device to your invoice. 
4. iOS widgets and Siri shortcuts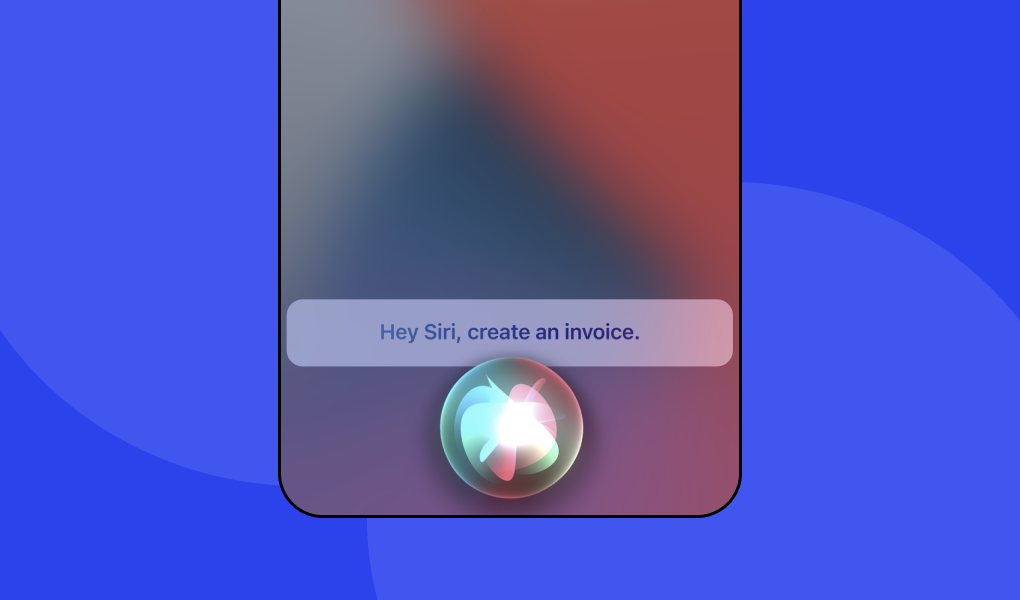 iOS 14 home screen widgets show dynamic data from apps right on your home screen. See up-to-date information at a glance and take action quickly.
Now you can more quickly see your outstanding invoices. Then, with the tap of a button, you can launch Invoice2go and follow up. Additionally, you can use this feature to instantly see your latest customer reviews after you've completed a job well done.
Also, you can now get your hands dirty without lifting a finger with Siri shortcuts. For example, you can create a shortcut to ask Siri to tell you how much you have in overdue invoices. 
5. PayPal improvements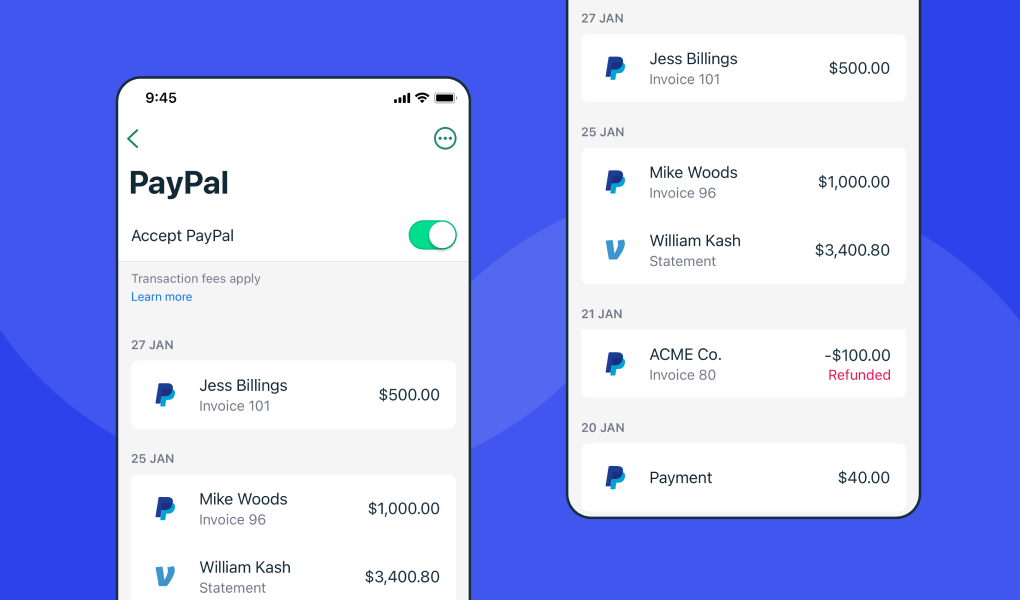 We're excited to announce improvements to our online payments experience – including the ability to track your PayPal transactions inside of Invoice2go.
To access these new features and improvements, simply update your app. On the web, your software will automatically update the next time you log in.
Stay tuned! There are more exciting updates to come. We're getting ready to announce improvements to accounting integrations, reviews, online payments, and more.