How to build your small business brand with Nakita Pope
Hi, I'm Nakita Pope, the instructor of Building Your Business Brand. I'm so excited about this course and all of the ways it will help you build a small business brand you love. 
I founded my business, Branding Chicks, almost 10 years ago now. We specialize in brand strategy and brand development for women-owned businesses and femme-focused brands. It's the work that I love. It brings me so much joy to work with companies of all sizes and tell their stories. 
There are a few people who I think are amazing brand builders and thought leaders — I bring the lessons I've learned from them into what I do:
Sara Blakely – I love the brand that she's created with Spanx and how she engages with customers. She built her business from the ground up, which is something I really admire. 
Eddie Opara, a graphic designer who works under the umbrella of Pentagram, is another. He's helped build the visual identity of so many brands. Brands need to be able to adjust, stay relevant, and be visually compelling, so I really admire the work he's done.
Also, Debbie Millman has an interesting way of looking at branding and engages so many people in how they think about this subject with her podcast and books. 
In this course we're going to talk about your brand position, brand voice, and target audiences. We also cover how to tell a compelling story both visually and with your messaging. I can't wait to get started. Thank you for joining us! 
Click here to get started, or read on for more details about each mini-lesson.
Day 1: The key to success = thinking big picture

Our first module explains why you need to think about the big picture in order for your brand to thrive. It goes over all the building blocks of a successful brand. 
Watch this video to understand the value of being strategic about your color palette, messaging, and other qualities of your small business brand identity. You'll also learn how your expertise and what makes you special can contribute to the story of the product or service you provide.
Day 2: Know your audience like your best friend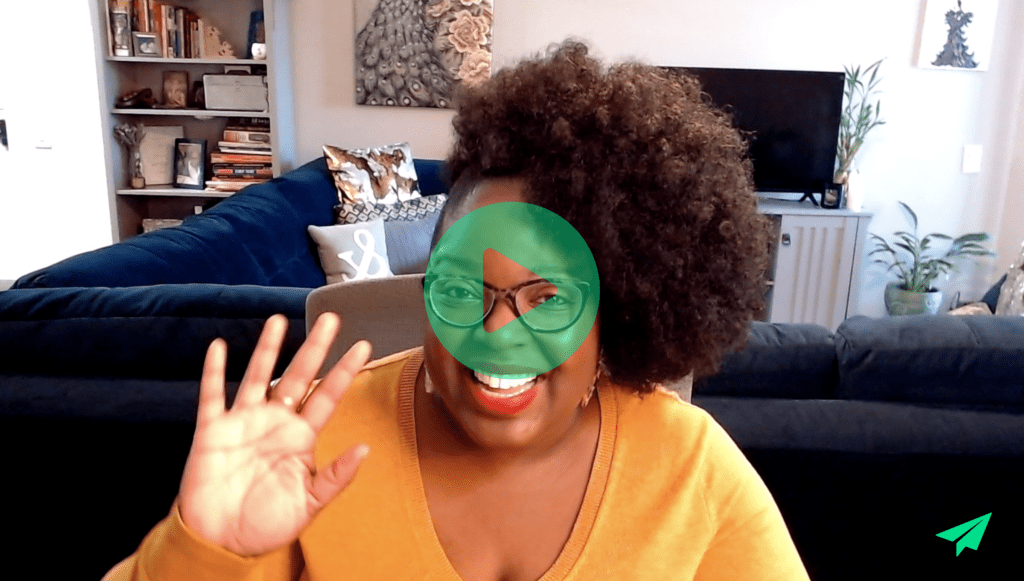 Who do you want to do business with? When you know who you're serving, you know what's going to appeal to them. You also have a clear idea of what kind of money they'll be able to spend, and what kinds of services they need and why. 
In this module, you'll learn why it's vital to create an archetype that embodies the demographics and psychographics of your small business's audience. Understanding these core values and personality traits will help you communicate more effectively. You'll also get expert examples from my own business.
Day 3: Create a lane for your brand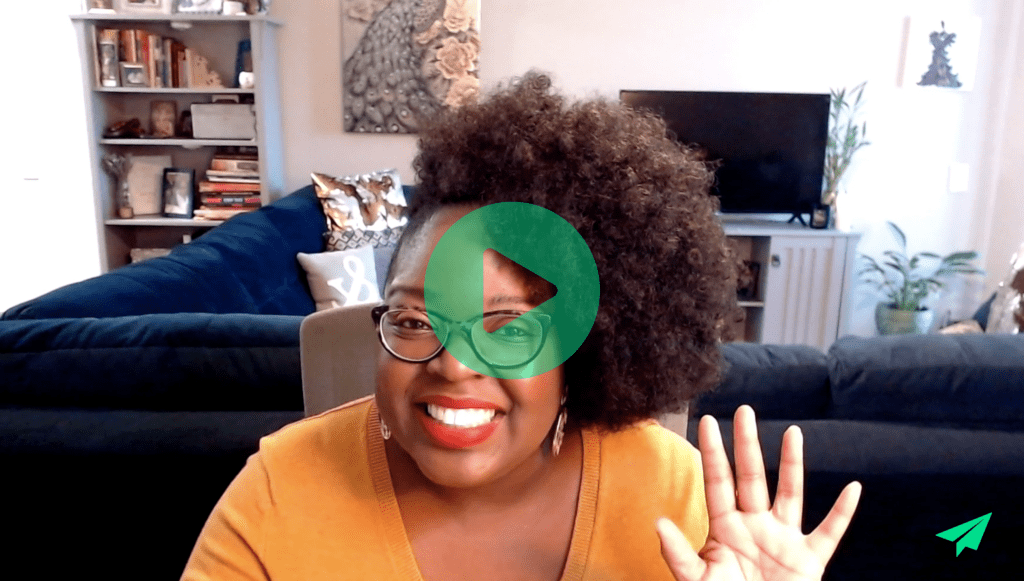 Brand position is super important because it lets you understand where your business fits in your industry, along with how it stands out against the competition.
In this module, you'll learn how to hone your value proposition: what your brand brings to the table, paired with the pain points your customers have. By the end of this module, you'll be able to articulate who you want your small business to serve, and what you want it to be known for. 
Day 4: Your brand has a story. Tell it.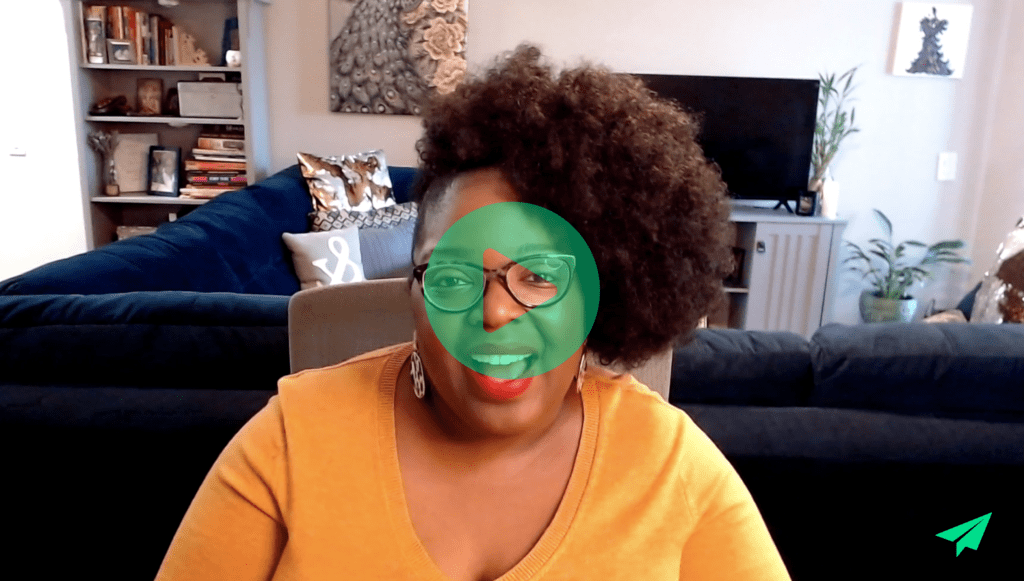 Your story and messaging are crucial. They're the main ways you communicate who you are as a brand, what you care about, and how you plan to help the people you've chosen to serve. 
Dive into the elements of creating a unique brand personality and voice. Is your brand educational, seductive, silly? With my help, you'll then create lists of branded keywords and hashtags that will make you stand out.
Day 5: Give your brand a look people will remember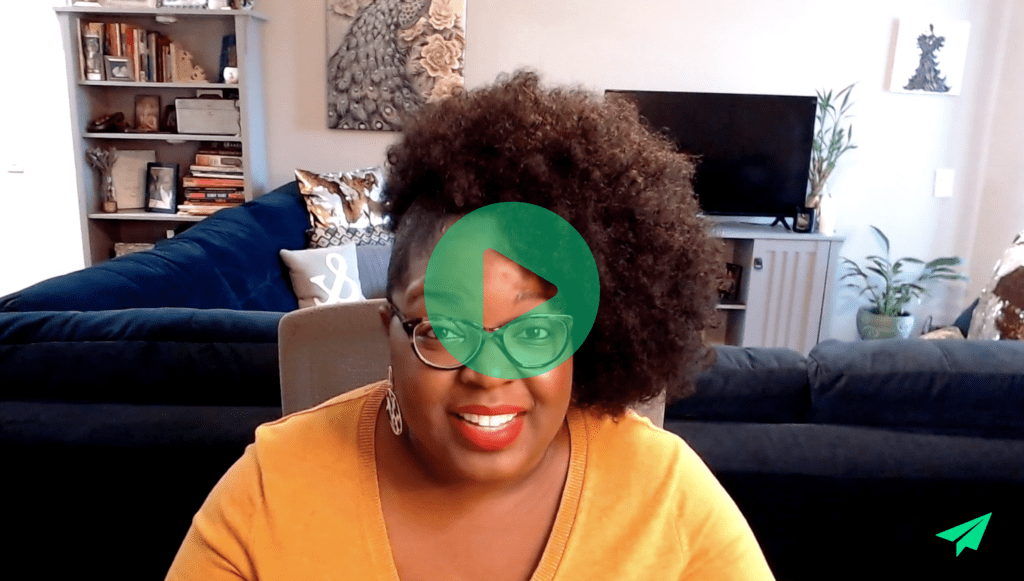 Your visual identity is the face of your brand. It's one of the first things that your clients will pay attention to. For example, if your brand is sassy and rebellious, your brand's color palette and imagery should reflect that.
Learn how to create a more cohesive visual identity that resonates with your target audience. Get expert tips on creating continuity and consistency that makes your brand instantly recognizable.
I hope you enjoy the course and use it to help build your business brand!