The 3 latest ways Invoice2go, a Bill.com company, can save you an hour each day
What would you do with an extra hour each day? Whether you're looking for more time to grow your business or simply build a healthier work-life balance, we're here to help you streamline your workflows and get the most out of your workday. 
Check out the latest features we've just added to Invoice2go!
1. Win more business faster with mass-emailing and insights
Reaching out to customers and leads individually? Speed up the way you work by emailing your selected customer lists all at once, using our pre-made templates.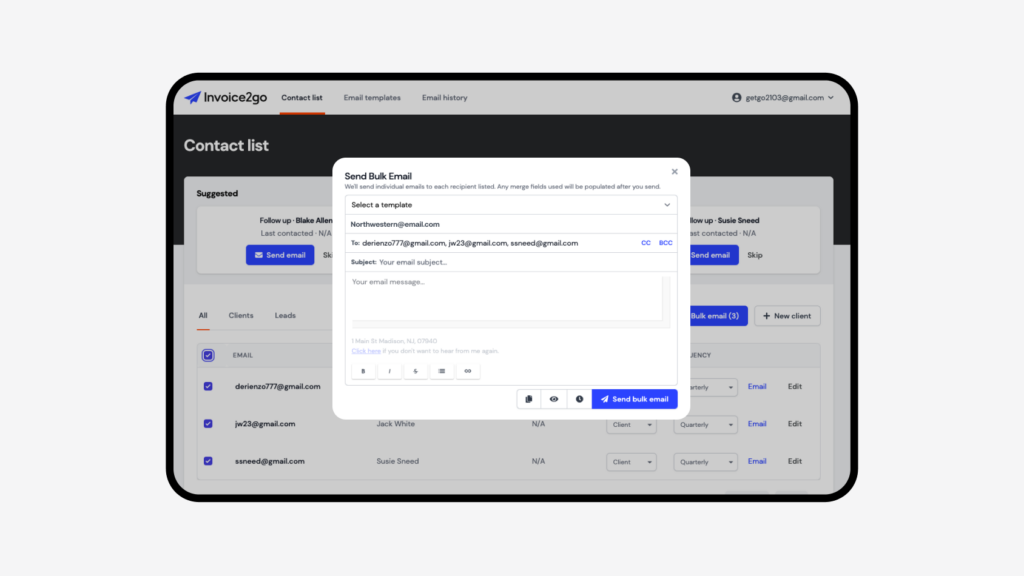 Look more professional and make client communications more on-brand with Engage. Now you can include BCC/CC, WYSIWYG (rich text) for emails and signatures, and take advantage of personalized templates.
See how your customer emails are performing with Invoice2go's new analytics insights - including whether the email was opened and clicked, as well as a summary of your overall email performances.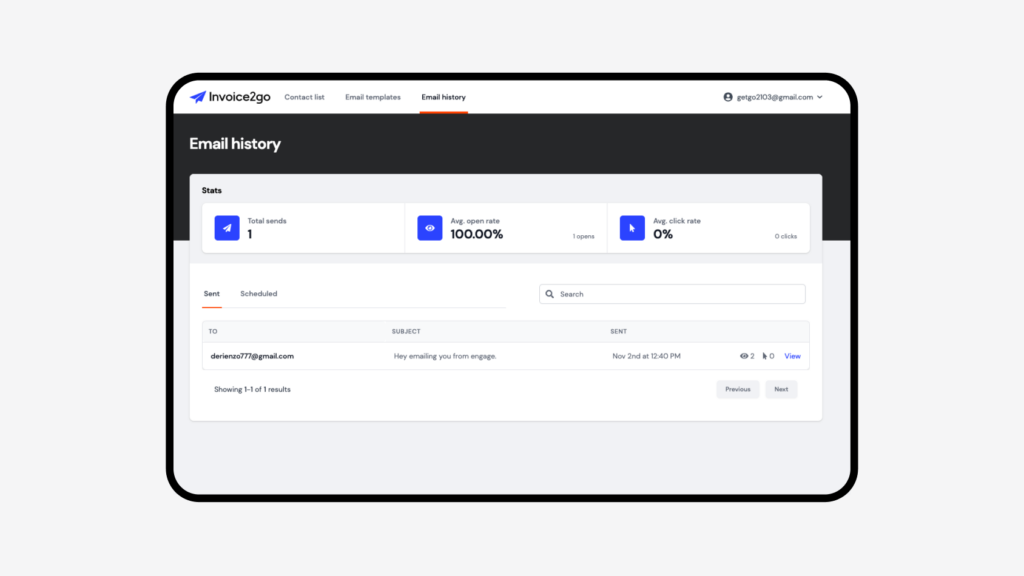 2. Stay organized with improvements on daily project management
Save time by assigning a project name to your invoices and estimates, making it easier to search for later.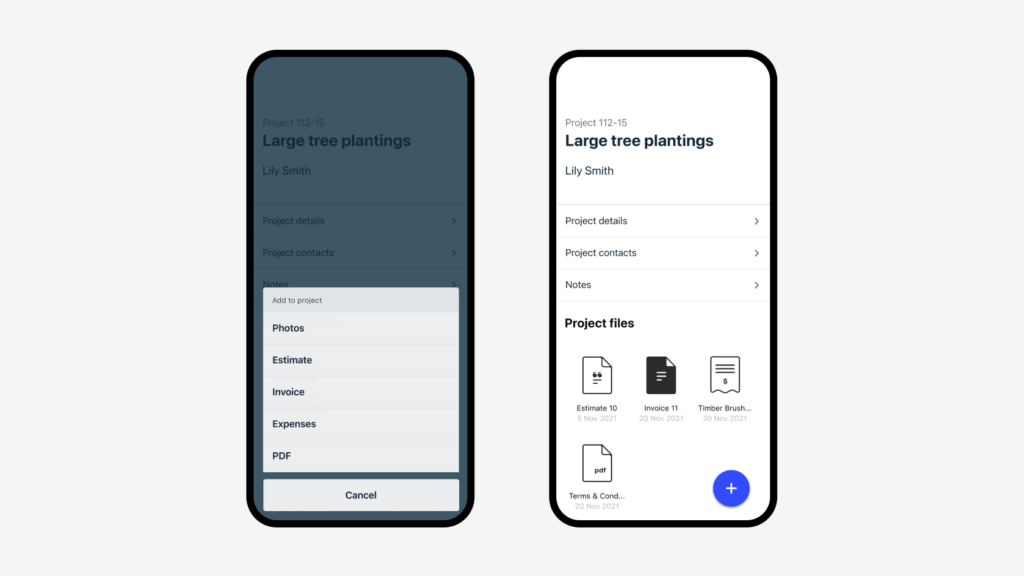 3. Keep your accounting software up-to-date with Invoice2go and MYOB Business
Save time by automatically syncing your invoices with MYOB Business. You can also integrate Invoice2go with a number of other popular small business solutions.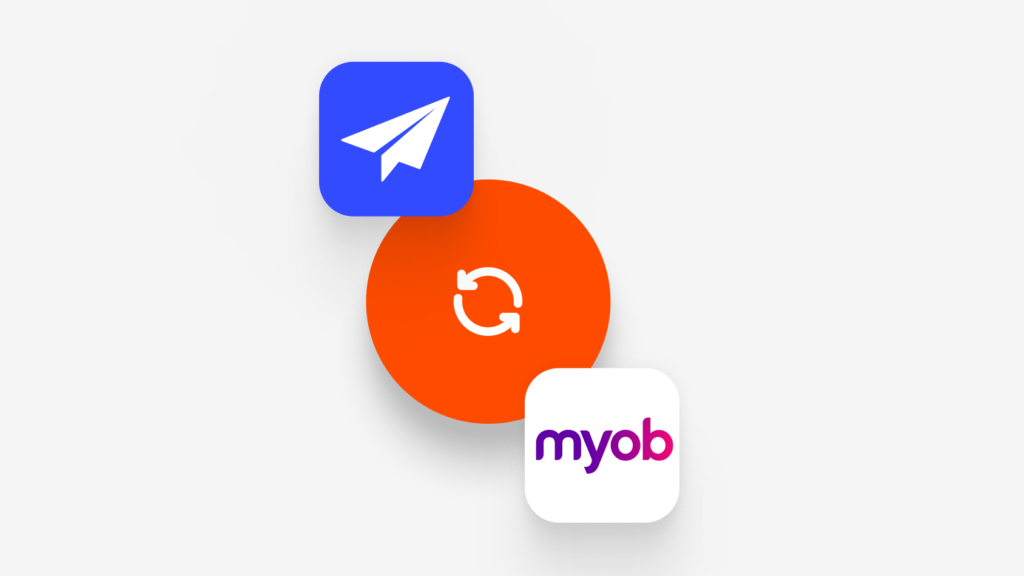 Ready to try out these features?