Personal branding mini-course with Nakita Pope
Whether you know it or not, you already have a personal brand. The question is: are you intentionally cultivating it or leaving it to chance?
Think about this: what do you think comes to mind first when your friends, family, and professional contacts think of you? Is this how you want to be perceived?
Also, how do you show up online? For example, what types of content do you share on social media? When you type your name into Google, what comes up first? Whether it's a customer, prospective business partner, or even a date, people will search for you. 70% of employers screen candidates online during the hiring process.
A strong personal brand helps you put your best foot forward. It sets you apart from your competition, builds trust with your network, and significantly improves your fulfillment in your work.
At Invoice2go, a Bill.com company, our mission is to empower freelancers and small businesses with the tools and know-how to succeed on their terms. We're thrilled to share our newest mini-course – Personal Branding with Nakita Pope in the Freelance Forum community. 
Nakita is the Principal Brand Strategist of Branding Chicks, a boutique branding agency in Atlanta, GA. She has more than 20 years of experience helping her clients to make deeper connections with their customers.
Watch the 5 videos and complete the exercises to learn how to strengthen your personal brand. Whether you're a new freelancer or have been in business for years, there's something here for you. To access the free videos and make the most out of this course, follow these steps:
Log into Teachable.
Work at your own pace and anticipate around 20 minutes for each module.
Share your progress in the comments. We're here to help you grow!
Day 1: What's my personal brand?
Your personal brand is the culmination of all the perceptions and associations people have when they think of you, including your professional experience, education, core values, and hobbies. Intentionally strengthening your personal brand will boost your credibility in your industry, help you find your ideal clients, and establish authentic and fulfilling partnerships.
In this short video, Nakita discusses personal branding and why it's crucial to your business's success. Learn how improving your professional image positions you as an industry leader, helps you win trust with customers, and makes your work more fulfilling.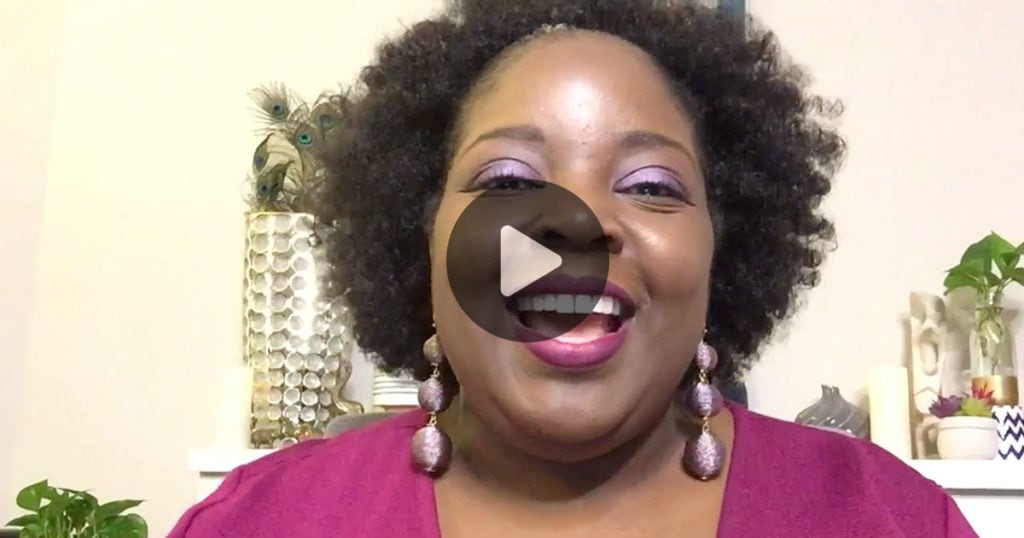 After the video, scroll down and get your gears turning by completing the quiz and doing a quick brainstorm of all the ways a stronger personal brand can positively impact your business. Share your brainstorm in the comments to let us know your ideas! Be sure to mark "Done" after you complete each task.
Day 2: The building blocks of your brand
Learn the 5 building blocks of a strong brand. Understand how the stories you tell and how you communicate your values make it easier for others to connect with you. See how you can leverage your reputation – from your expertise, relationships, and style – to make progress towards your goals. 
Here Nakita shares simple tips on how to improve your communication and storytelling to establish stronger relationships with your network and customers. You'll learn how you can use your background, expertise, relationships, and personal style to grow your business.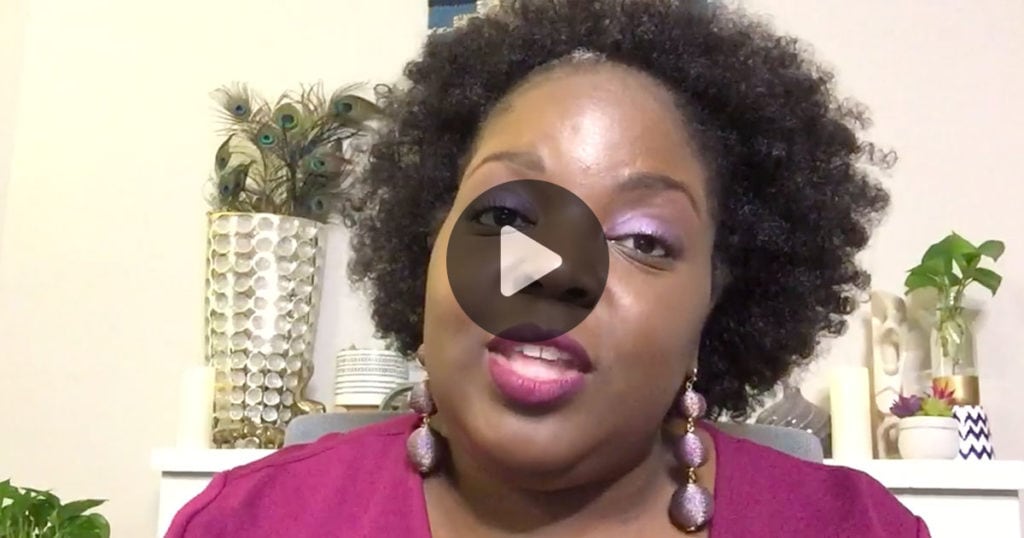 Once you've finished the video, take the short quiz and download the sheet to help you audit your personal brand. Hone in on your strengths and see where you have room for growth. Once you've completed your audit, share your findings here in the comments and don't forget to mark each task as "Done."
Day 3: Your brand and audience archetypes
Day 3 is all about your customers and target audience. Learn why you need to define the demographics, psychographics, and archetype of those you want to do business with. See how better understanding your customers' identity, cover values, and personality traits will help you communicate more effectively and stay on track.
Check out the video for more information on how to hone in on who your target audience is. Get examples from Nakita's brand and how she uses them to connect with those she wants to work with more effectively.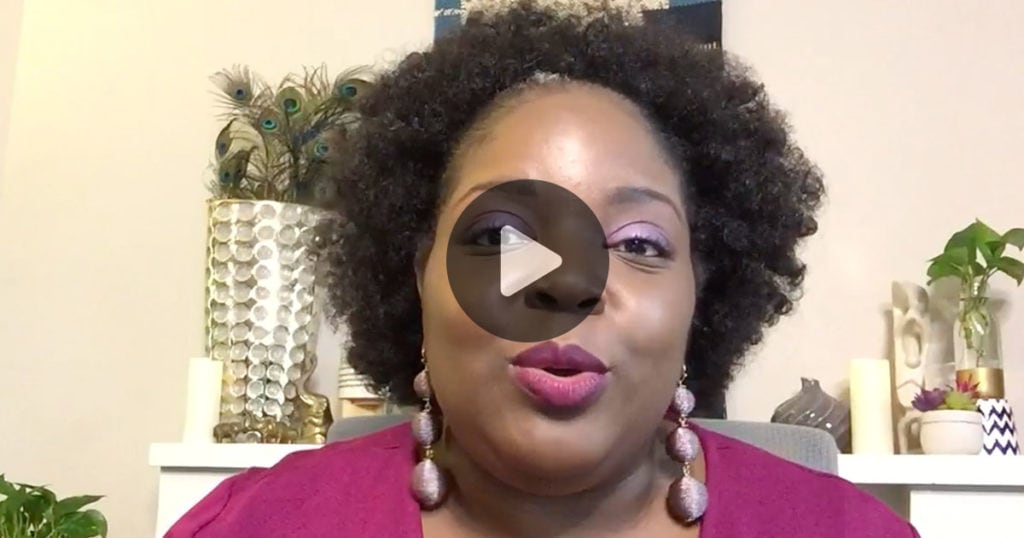 When you're done with the video, it's time to take the quick quiz and use the worksheet to help define your audience archetypes and ensure your service resonates with them. What did you discover? Share your key takeaways in the comments and mark "Done" for each task. 
Day 4: How to make your brand personal
What makes your personal brand personal? Do you serve a specific niche? Perhaps you have a particular skill set or combination of skill sets that your competitors don't have. Learn how to set yourself apart from the competition and be able to definitively tell your audience what makes you unique. 
Press play when you're ready for Nakita's tips on how you can differentiate yourself from your competition. Learn how to better communicate your business's uniqueness and create a stronger emotional connection with your customers.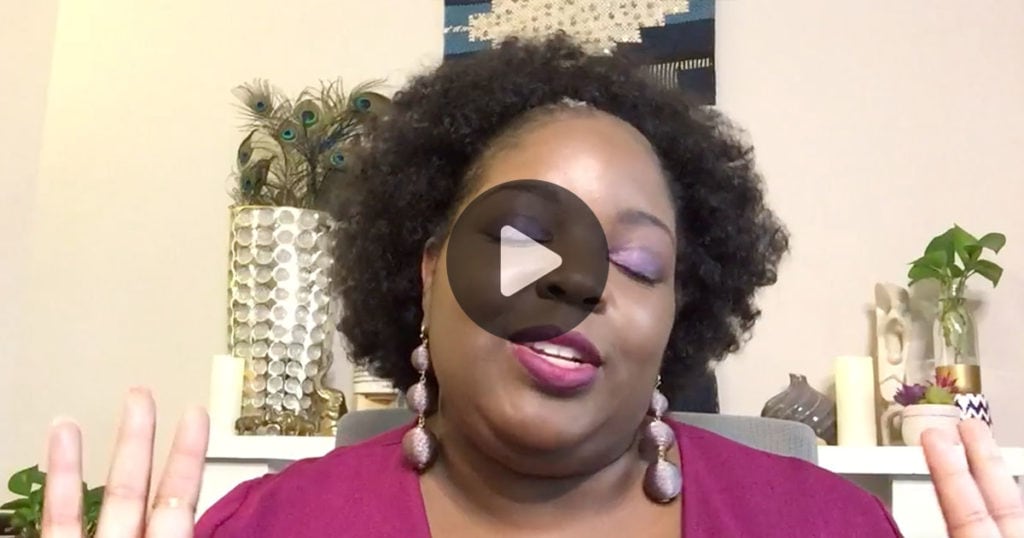 Now, while all that knowledge is fresh in your mind, write your personal brand statement – being sure to include your expertise and unique qualifications. Once you're finished, drop your statement in the comments section and look at what other people have written. 
3-step bonus task:
Draft a 300-word bio for your website.
Review your writing to ensure your bio shares how you want to position yourself in the market – and how your education and experiences support that positioning.
Share it in the comments to get our feedback!
Day 5: Everyday Applications of Your Personal Brand
For this final unit, you'll learn how to put the work you've done so far this week into action. Here Nakita discusses how to use the information you've learned so far to update your resume, website, social media, and appearance to reflect your brand better.
In this video, Nakita shares how to apply the information you learned this week to all aspects of your professional life. Learn how to use the work you've done so far to strengthen the branding of your resume, website, social media presence, and personal appearance.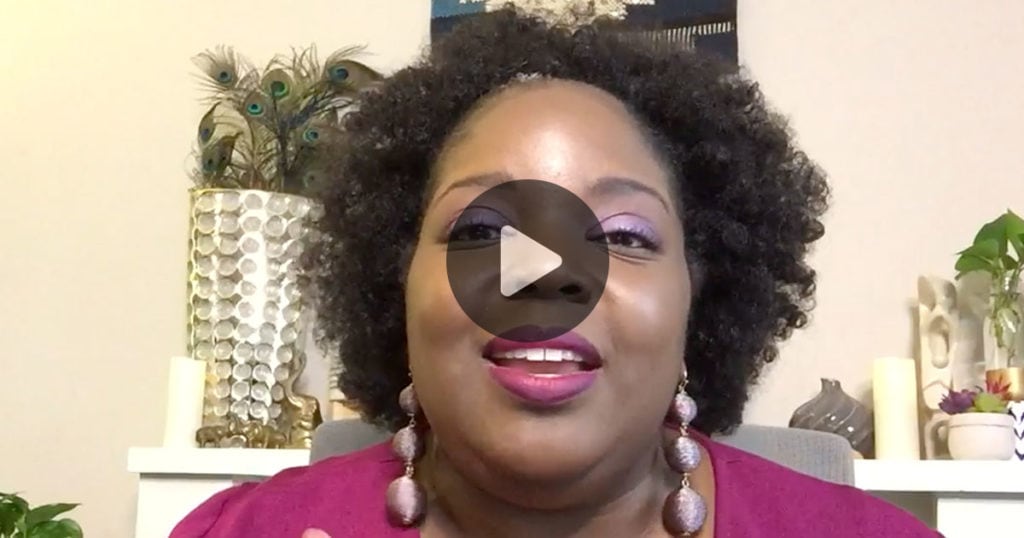 Write out how the things that you've learned about yourself and your personal brand can be applied to the vehicles you use (or will use) for your brand. How will you update your resume, website, marketing materials, and social media presence? Let us know in the comments!
Remember: Your brand will evolve as you grow, learn, and navigate running your business. Regularly auditing your personal brand sets a powerful foundation to get the success you deserve. Keep it up!
It's our mission at Invoice2go to help you grow your business and have the success and happiness you deserve. If you liked this course, check out our other mini-course, The Business of Happiness. Be sure to stay tuned to the Freelance Forum for more mini-courses and other helpful content to help your business succeed.
If you enjoyed Nakita's materials and would like to work with her or learn more, visit www.brandingchicks.com.