Invoice2go's new time tracker
Having a time tracker that's easy-to-use and accessible is key for all small businesses. Why? Because businesses run on time. It's how you determine your estimates, resources, and schedule your day. But without a simple and accurate way to track your time, it's hard to stay on top of exactly how many hours you spend on each project.
And for every business out there, lost time means lost money.
Enter Time Tracking, the newest feature in your Invoice2go, a Bill.com company, app. 
Our new time tracker gives you an easy way to:
Set up a timer to record when you start and stop a job. Keep track of every minute you work—without having to write it down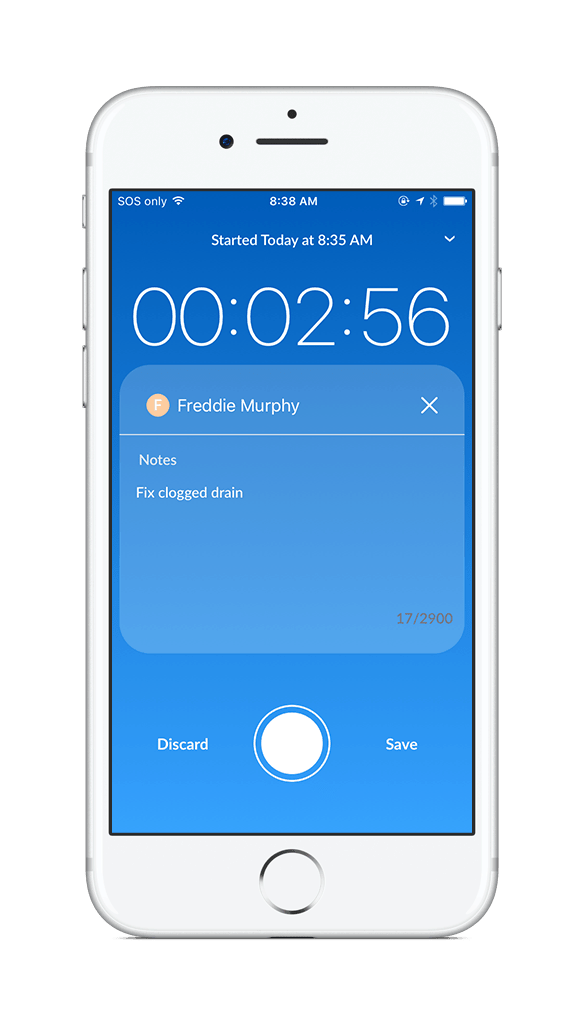 Immediately bill clients for your time. Create an invoice as soon as you finish a job (or save your time entries to reference later). You can even add job notes.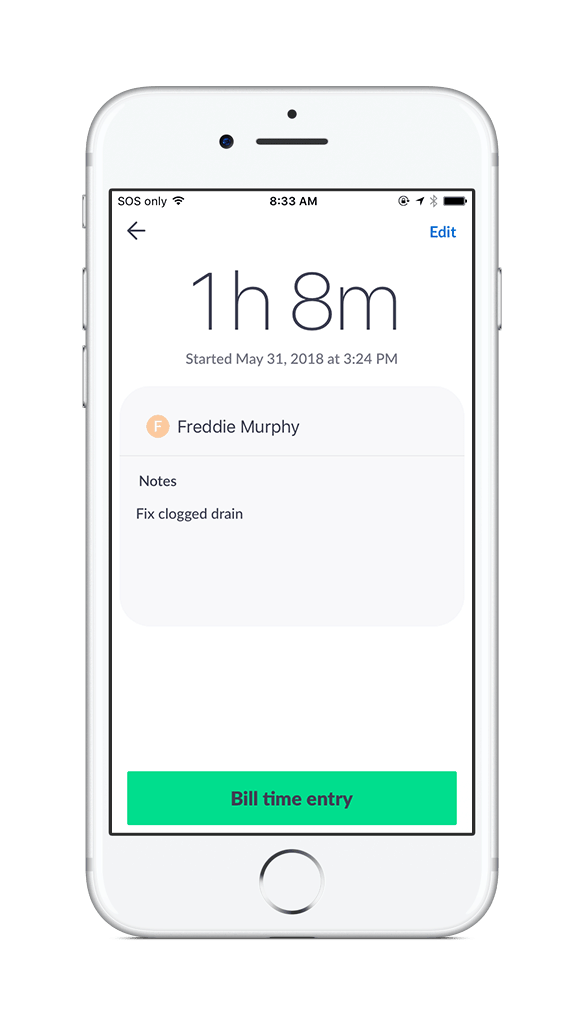 Show clients you're transparent and honest with your billable hours. The clock shows exactly when you start and finish, so there's never any guesswork.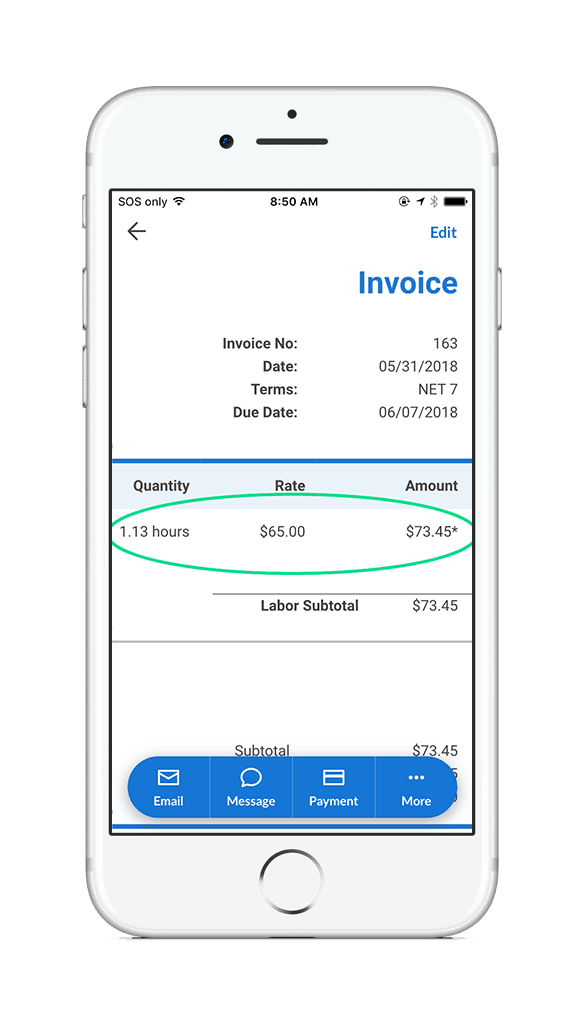 And it's super easy to use. Here's how:
Open the app and select 'Time Tracking' from the home screen or side navigation menu.
When you're ready, start the timer.
Pause or stop the timer at any time if you need to take a break or finish the project. You can add notes at any time.
When you're done, choose a client for your time entry, and save it.
When you're ready to bill, you can edit your time entry, enter your rate, and add it straight to your invoice.

Say goodbye to your old ways of tracking time. With our new time tracker, you'll not only be able to bill with greater accuracy and speed – you may just find you have more time up your sleeves, to do exactly as you please.
Our new time tracking tool is now available in the app for all plans Pro and above. Simply update to the latest app version to gain access.
Want to learn more? Watch our video to see how easy it is to track your time and add it to your invoices.