How to recover from burnout with Lexi Lewtan and Centered
Hi! I'm Lexi Lewtan, the founder and CEO of Centered, a platform that helps make mental health tools accessible to everyone. 
I'm thrilled to share our new mini-course, How to Recover From Burnout. Everyone deals with burnout, but especially entrepreneurs. In a Harvard study, 25% of entrepreneurs reported feeling burnt out from work. But we can help fix that!
Over the next few days, you'll learn techniques from licensed professionals from the Centered network. They will teach you thought exercises, body movements, journaling prompts, and more, to help you understand why you're burnt out, combat fatigue, and learn how to stay energized. There will also be homework and quizzes to help make sure you understand everything. 
This mini-course is inspired by my own mental health journey. When I was dealing with anxiety and depression in my early twenties, my mom found a DBT therapy skills group for me to go to. It completely turned things around for me, and I still use some of the tools I learned today. 
But not everyone has access to these kinds of skills, which is why I created Centered and mini-courses like How to Recover From Burnout. I hope learning these tools benefits you as much as they have for me. Here's a breakdown of what you can learn from the mini-course: 
Day 1: Restoring Your Body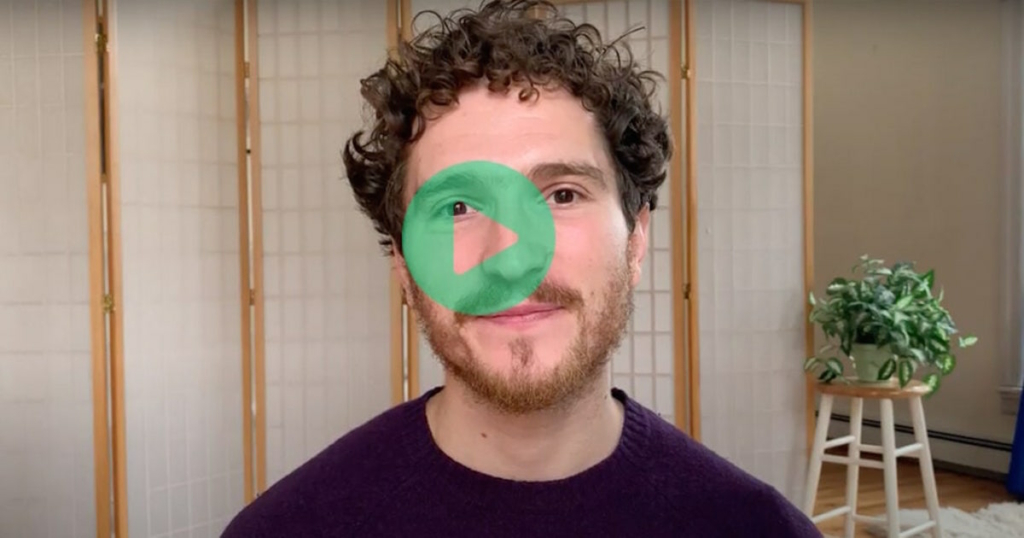 We're kicking off this mini-course with a restorative practice taught by Zacha Belok, a somatic educator and therapist. 
For this practice, you'll be doing exactly what you need when you're burnt out and fatigued: Taking time to rest. But Zacha has a special technique that focuses on listening to your body. As a heads up, you'll need some space for this exercise, maybe on your bed or even on the floor. 
Day 2: 5 Levels of Why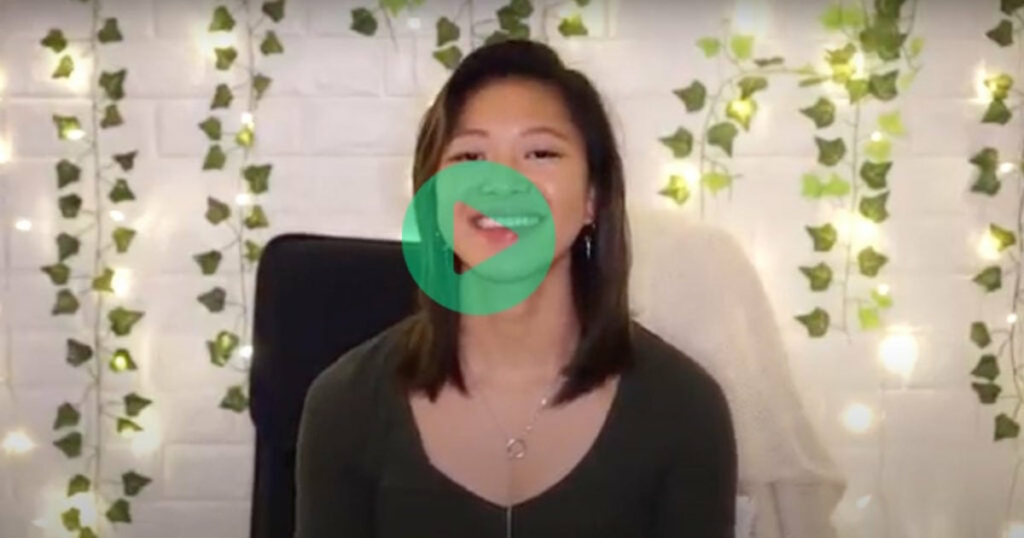 Holistic health coach Jen Cui will teach you 5 Levels of Why. It's a journaling exercise that helps you get to the root cause of your burnout, which might not be as obvious as you think. By understanding why you're really burnt out, you can come to a more accurate solution for turning it around.
Pro tip: Have your journal handy or simply open up a note on your computer or phone for this exercise. 
Day 3: Body Stretches for Burnout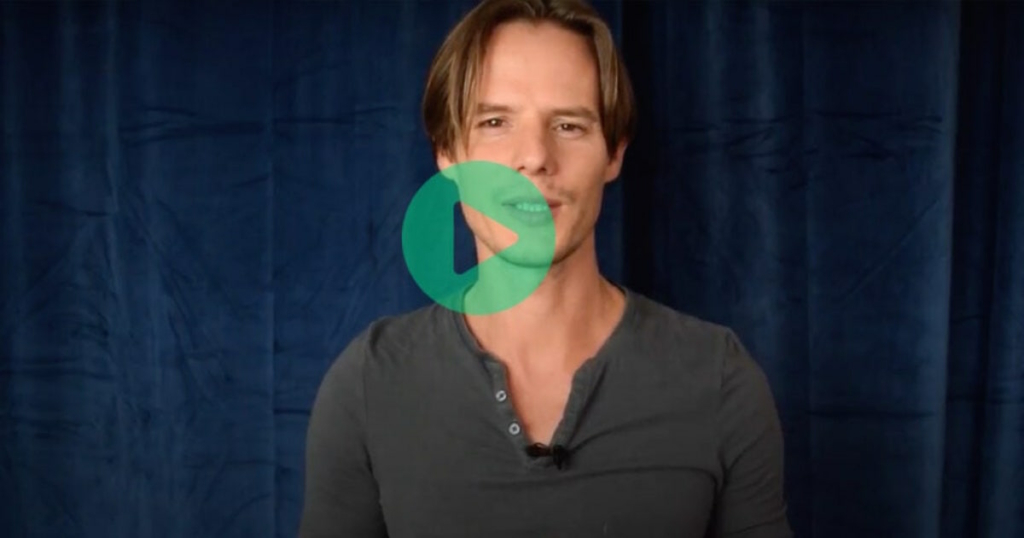 Day 3 of the How to Recover From Burnout course is taught by Edward Pike, a body psychotherapist. He's created a special stretching exercise designed for when we're feeling down, and the world seems small. It helps expand your body and tell yourself that you're bigger than your burnout. Plus, it can help you stay energized.
Find some space where you can move around so you can really get into this exercise. You might feel awkward doing the movements, but commit to it and you'll see that it's worth it! 
Day 4: The "ACEs" Thought Exercise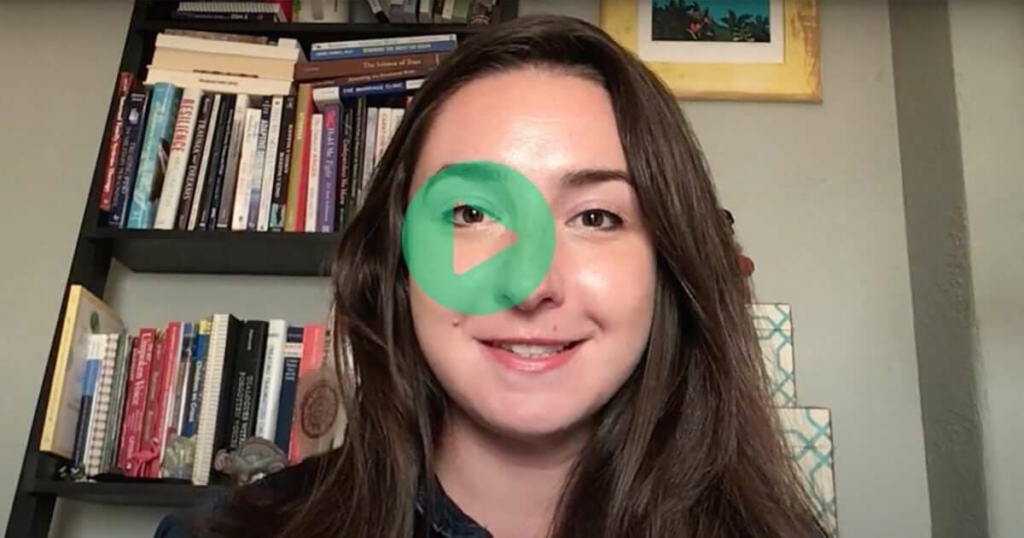 Sometimes, when we're burnt out, we know what will make us feel better but can be too overwhelmed to do it. Lisa Andresen, a therapist for high achievers, will teach you a super helpful tool called ACEs. It's a thought exercise that helps you be strategic about doing things that might not be easy when you're feeling low, but will ultimately help you in the long run. 
I hope this is something that becomes useful to you whenever you're feeling down. Good luck! 
Day 5: The Editing Suite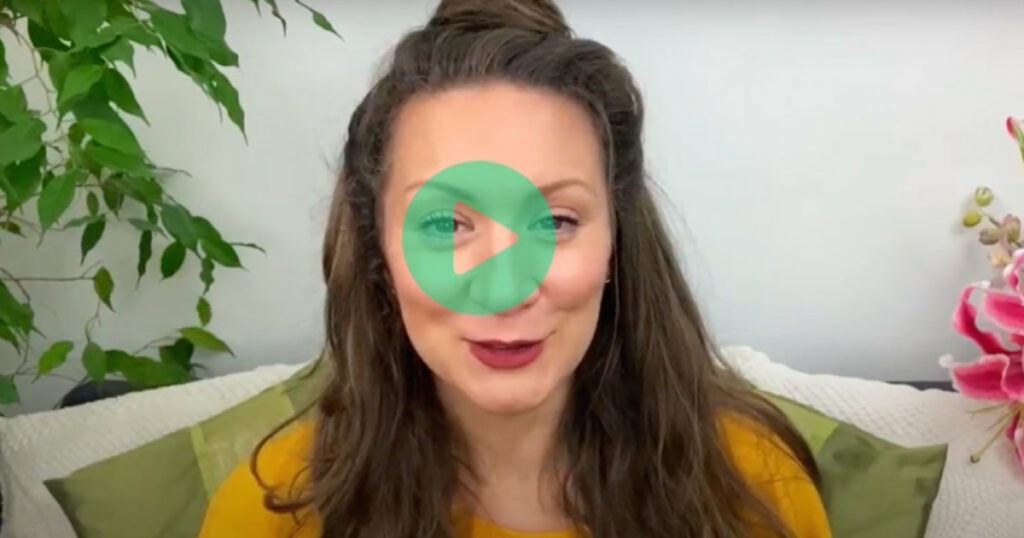 We're wrapping up this course with one of my favorite tools, the Editing Suite, taught by holistic therapist and coach Ruth Anderson-Davis. In this lesson, you'll follow along as Ruth guides you through a visualization exercise. It's designed specially to help you feel like you're in control, in a moment when you feel like you're not. 
You'll get the most out of this lesson by finding somewhere comfortable where you can focus on Ruth's voice.
I hope you enjoy these lessons and have some new tools on how to recover from burnout. If you liked this course, be sure to check out my other two mini-courses, How to Manage Entrepreneur Anxiety, and How to Get Over Being Laid Off.
Thank you, Invoice2go, a Bill.com company, and The Freelance Forum for helping to bring this course to life!