Unveiling Invoice2go's latest updates (April 2022)
We're continually listening to your feedback and developing new ways to help you stay organized, win more work, and get paid faster. We're now excited to reveal 3 updates you don't want to miss. Here's the latest from Invoice2go, a Bill.com company.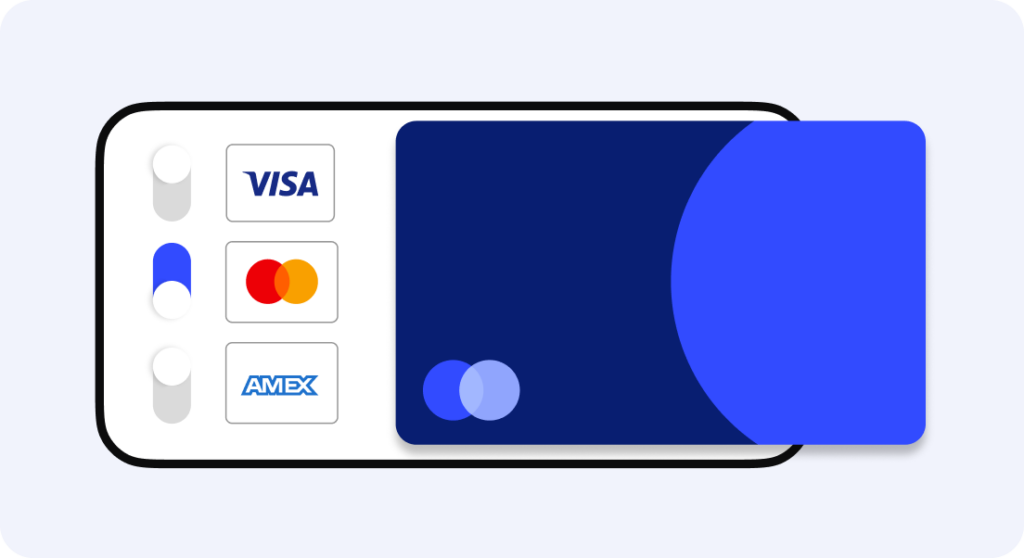 Get paid quickly and securely with Invoice2go Card Payments
Cash flow is top of mind for small business owners. In December 2021, we introduced Invoice2go Money – zero-fee small business banking with fast, free ACH bank transfers
Today we introduce Invoice2go Card Payments. This new feature enables you to send invoices, accept credit and debit card payments, and view cash flow all in Invoice2go. Give your customers the convenience of paying with cards and see your cash flow in real-time. Know you're in good shape to pay bills, taxes, or buy supplies and upgrades for your business.
Invoice2go Card Payments enables you to:
Accept payments via Visa, Mastercard, and American Express. Payments clear into your bank account within 3-4 business days.
Have peace of mind. Our systems and passionate team continuously monitor for suspicious activity, ensuring your account and payments are secure. 
Get real-time notifications on payment statuses. Get updated automatically when a customer pays you.
Stay organized and save time. Payments are automatically matched to your invoices. There's no need to reconcile accounts.
Enjoy competitive rates. We offer industry-standard credit and debit card processing fees. 
Get moving quickly. Setting up takes less than 5 minutes. Get approved and start accepting secure card payments within 24 hours.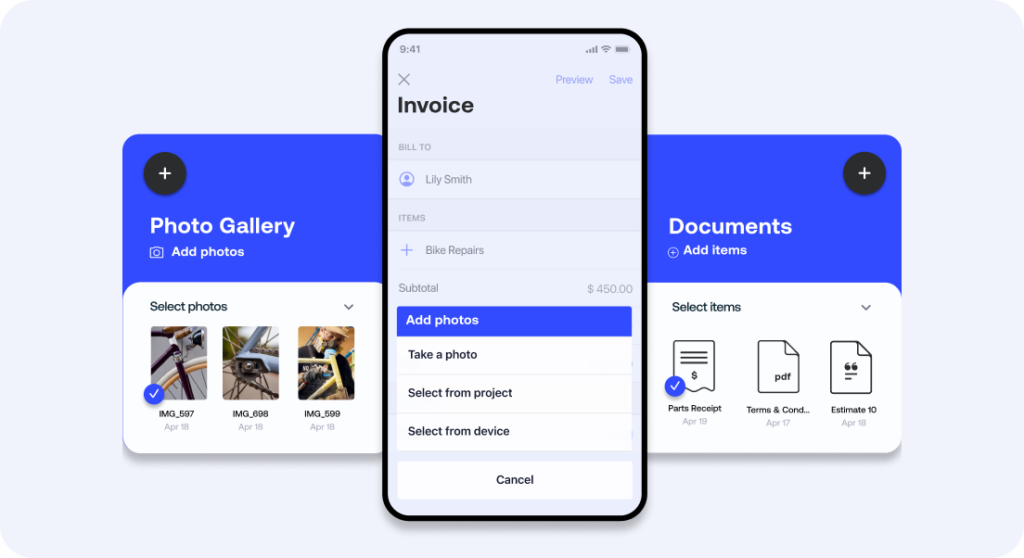 Managing your projects just got even easier
Since Projects launched last year, Invoice2go customers have expressed satisfaction at how simple it is to find information and documents. If you missed that update, you can put all your invoices, estimates, expenses, photos, project details, timelines, and notes in one easy spot using the Projects feature. 
There are now a few exciting updates to Projects. Check them out!
Enjoy simpler expense management 
Apply an expense to multiple projects in one workflow. Instead of opening each Project individually and manually adding expenses, this new process automatically allows you to apply it across multiple projects at the same time.
Add project photos directly to your invoices 
Once you're ready to invoice your customer, you can now add photos from Projects without manually re-uploading them. 
Most Invoice2go users start a Project well before it's time to invoice. From your first interaction with a potential client - or a new project for an existing client - you can use Projects to store estimates, client notes, and your project timeline.

It's easy to add photos to Projects. You can upload images of your work to share as examples, mid-way pictures of your project, or even proof of completed work. We've connected your Projects photos to your invoices, so you can now easily add images to your invoices without uploading them a second time.

Here's to even faster invoicing on the go!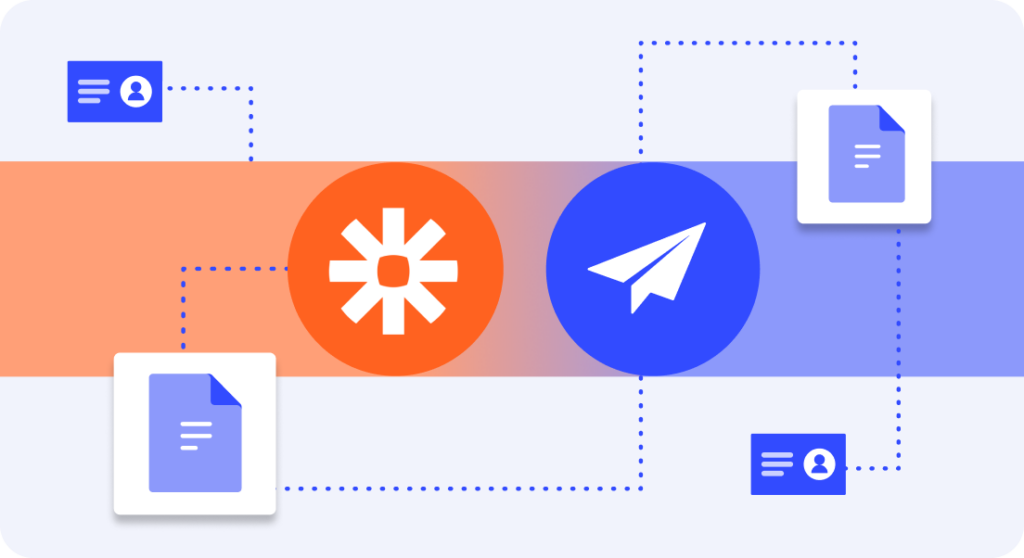 Integrations: Use Zapier to automatic sync invoice, client, and inventory data (coming soon)
Invoice2go customers already enjoy the benefits of integrating with some of the most popular accounting software, including Xero, Quickbooks, and MYOB, to simplify tax time and bookkeeping.

But now, we've gone a step further – or 3,000+ steps further! – with our integration with Zapier. Zapier opens up a world of apps and programs that can now integrate with Invoice2go - you're likely already using one of these apps in your business. 
Spreadsheet lovers, CRM users, eCommerce geeks, and many more can enjoy syncing their favorite software with Invoice2go. Got a list of clients and leads in Google Sheets? Added a new lead to your Hubspot or CRM account? Rolled out a new product or service? When you make updates in connected apps, they automatically update on Invoice2go.